Show Case

semi automatic electric sealing machine for aluminum can semi-automatique peut sceller la machine
designed and manufactured by our engineer team in cosmetic&food&pharma making and packaging machinery
is widely used in the daily chemical industry like semi automatic sealing machine for easy open can and such like.
We as a famous manufacturer moreover can design and produce the packaging machine according to the special requirements from customers.
Application:for easy open cans with various shapes like round&square with the materials like iron&glass&plastic,
is characteristic of its high quality and easy operation,thus an ideal small machine in the industry like food packaging as well as drinking field.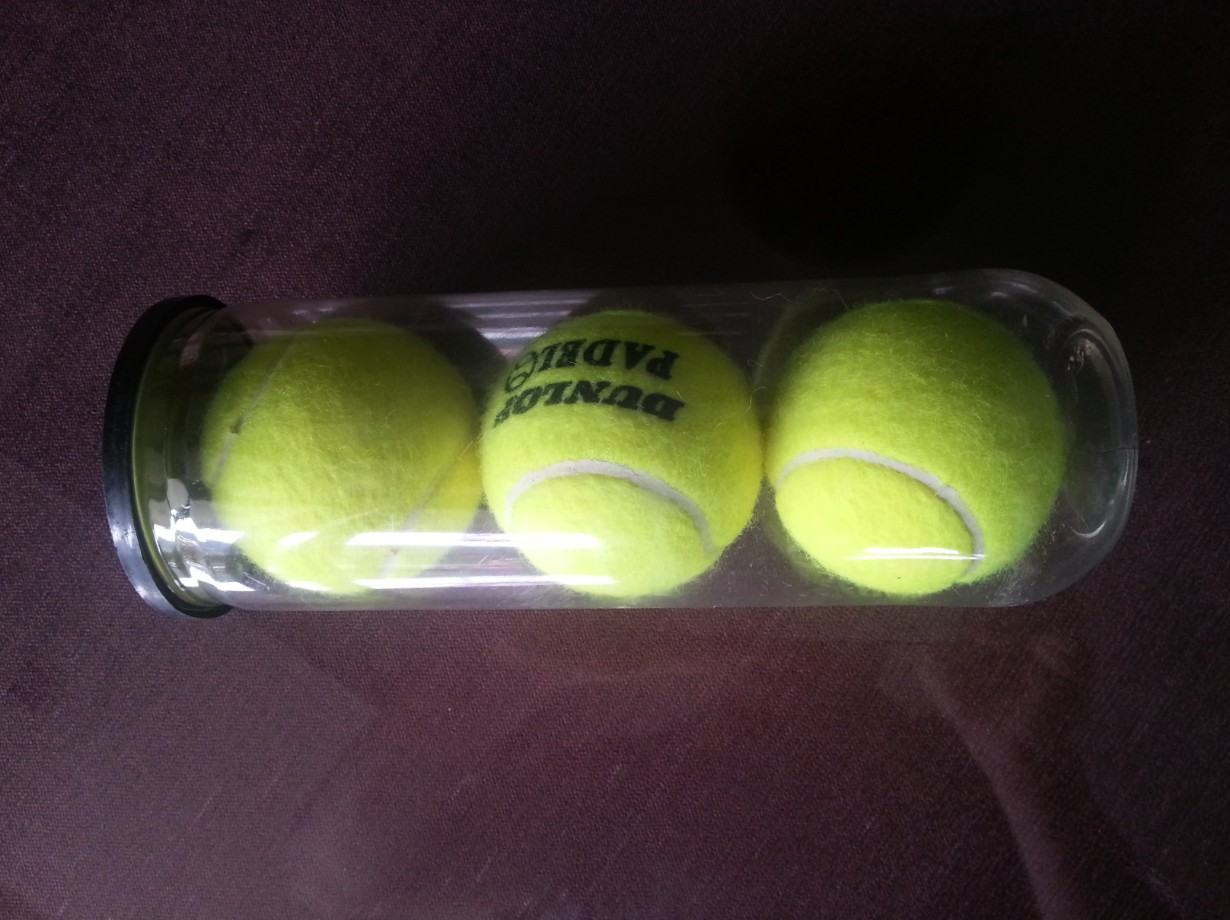 Model:YX-TG41AA electric cans capping machine
Parameters of electric capping machine for easy open can:
Capacity:30-40times per minute
Can sizes:Diameter Ф45- Ф200mm height 39-250 mm
Speed of Axis:1200V/min(#5-8 size cans ) 590V/min(#9-15 size cans)
Motor:YB02-4 0.55KW JWT124 0.55KW
Outer Dimension:1252×710×454mm
NW:96kg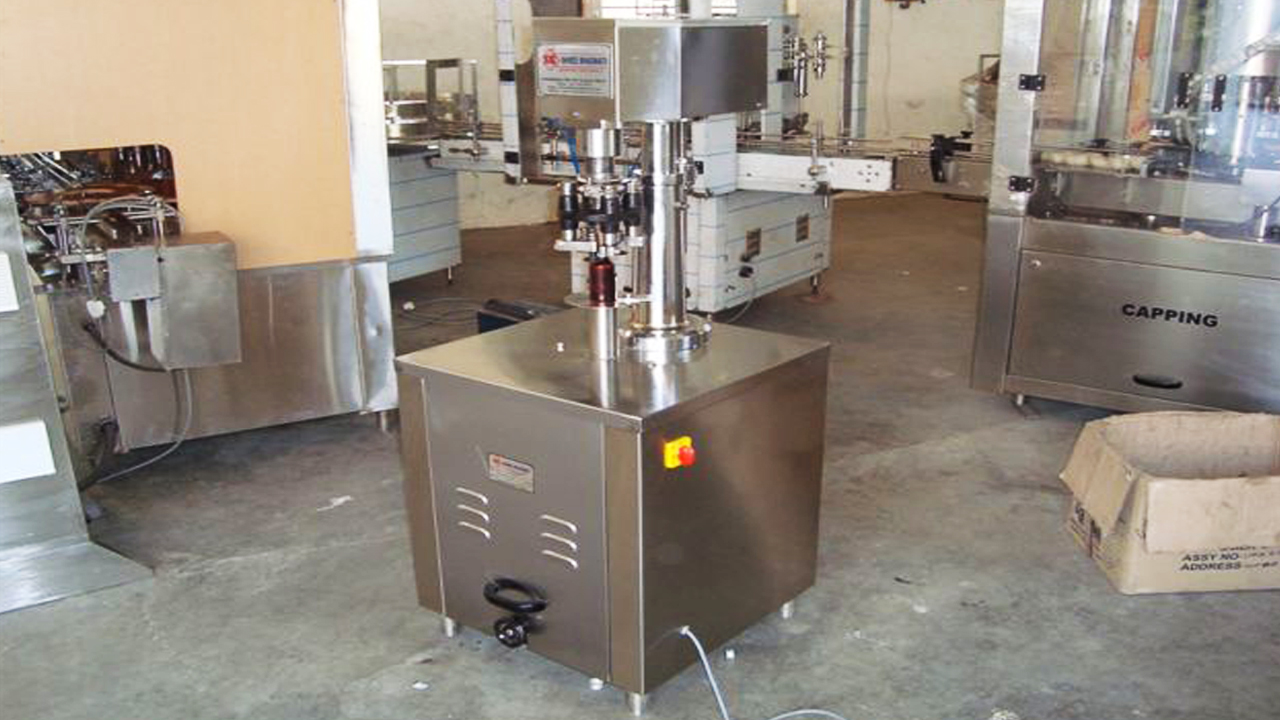 For more information about sealing machinery visit site at http://youtube.com/user/cosmeticmachines as well as business website at http://penglaichina.com