Company news
Pakistan Hamed fuer water low viscosity lotion filling machine semi automatic lotion filler آلة ملء السائلة
our customer Mr Hamed from Karachi Pakistan recently ordered one(1*) set of manual filling machine
for perfume filling process .after bidding the deal our customer let us contact our customer
by offering us his friend's contact in Yiwu China for preparing the shipping of filling machine.
We imediately contacted our customer's friend Gulaub in China who paid the goods next day .
We begin today to send the goods via courier to the address in Yiwu when our financial department
confirmed the receiving of payment for the filling machine model YX-I .
Below there is the basic information for this sucessfuly international business cooperation:
Bank copy for manual filling machine model YX-A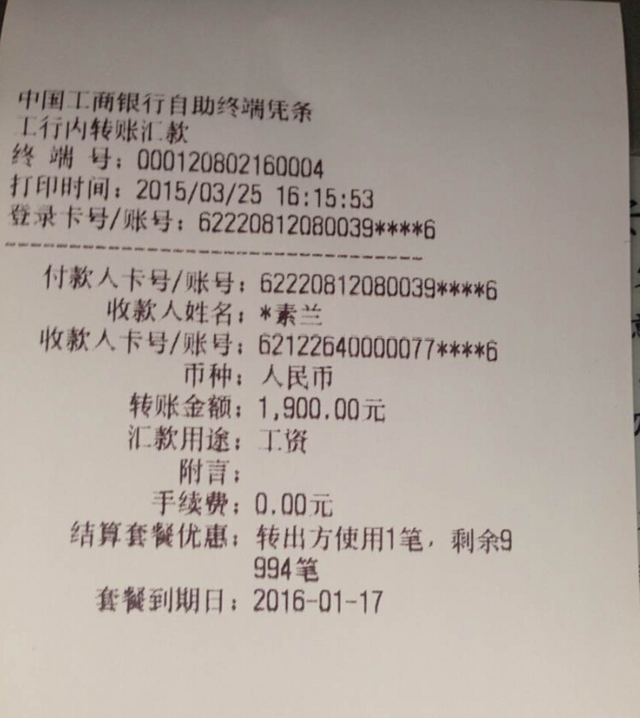 Testing run of manual filling machine model YX-A
Packaging of manual filling machine semi automatic liquid filler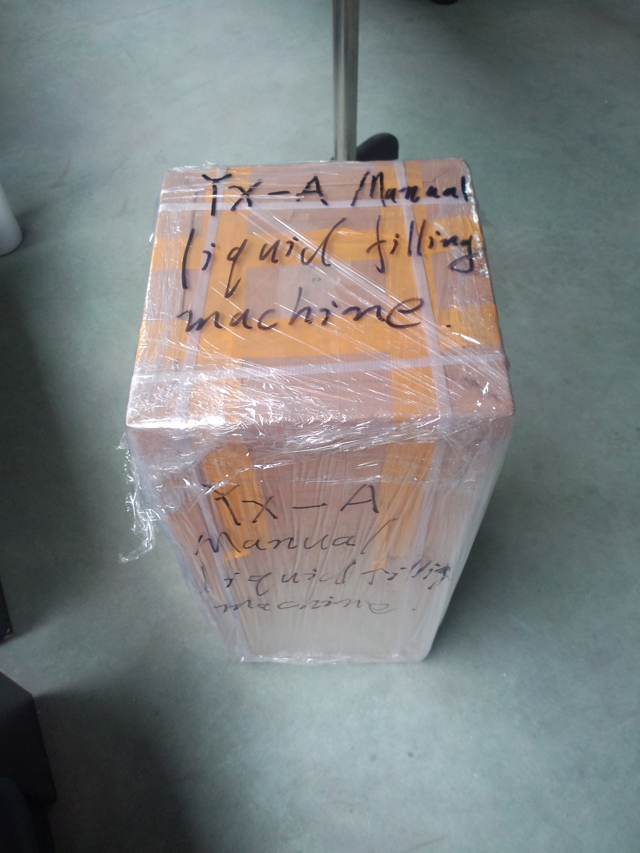 Delivery of machines to the warehouse in Zhejiang pro vince Yiwu City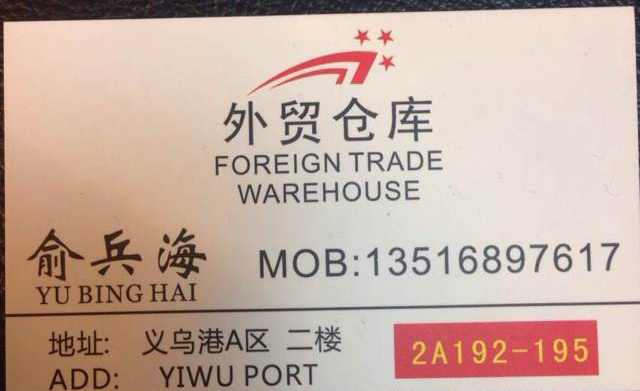 As below there listed for the description of manual filling machine liquid lotion filler equipment model YX-A
This type of manual filling machine is suitable for the medicine, the agricultural,chemicals, food,
cosmetic, the lubricating oil and so on industry bottles, tubes, cans,jars filling machine.
With simple structure, convenient operation, low prices and so on characteristic.It is the ideal
filling equipment for small scale production .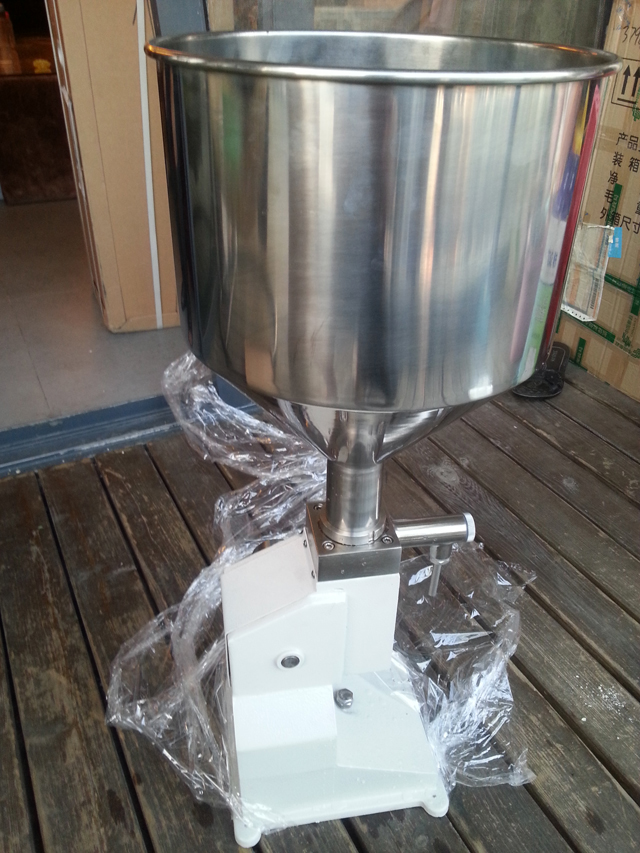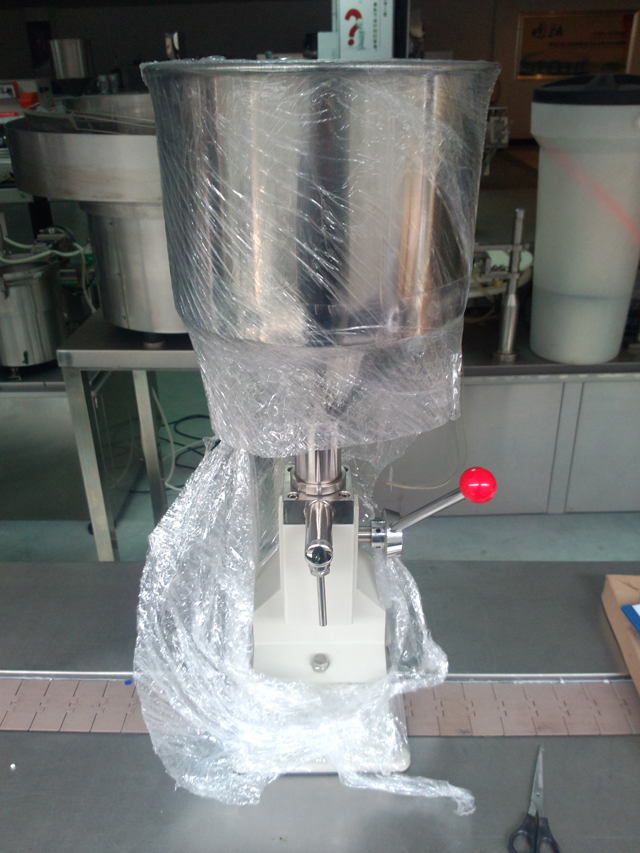 | | |
| --- | --- |
| Woking mode | manual operate |
| Working speed | 20-30 per min |
| Filling range | 0-50ml |
| Filling nozzle diameter | 7mmx8mm(inner diameter and outer diameter) |
| Filling accurate | ±1% |
| Hopper volume | 10kg |
| Machine size | 270×270×700mm |
| Machine weight | 10KG |
Other details on model YX-A manual liquid filling machine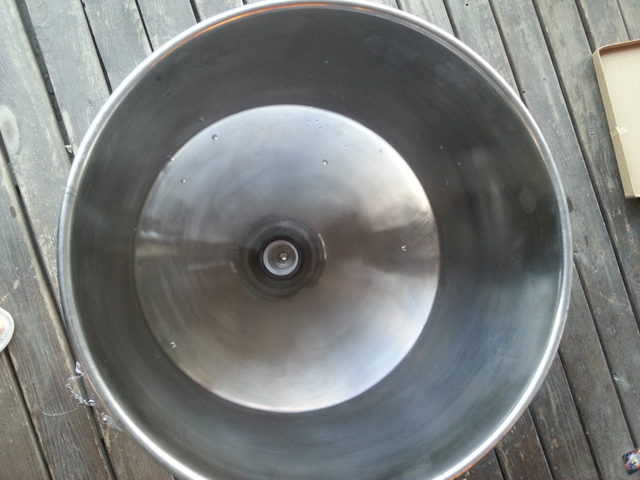 Hopper for filling machine that hold filling materials (from 10L to 20L)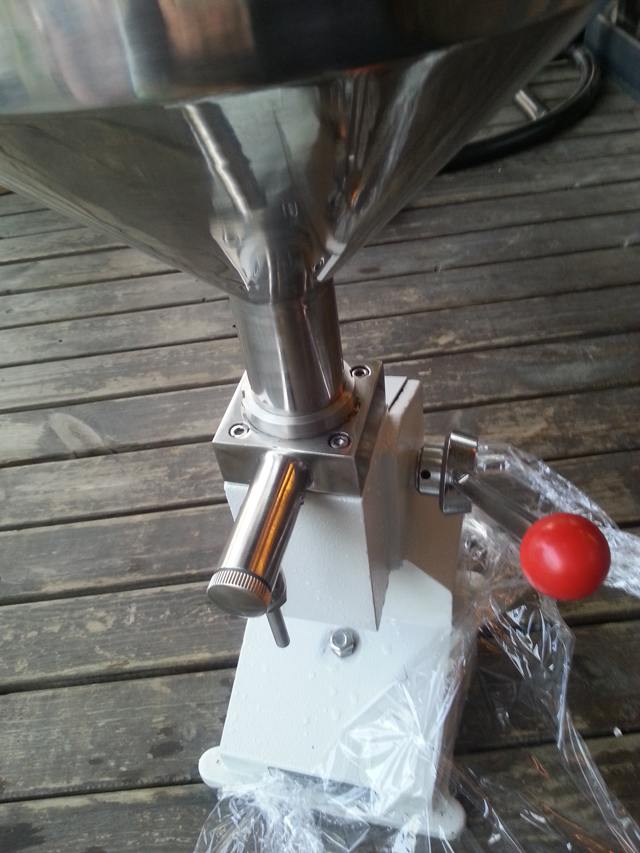 handle&filling nozzles of manual filling machine

front shot for manual filling machines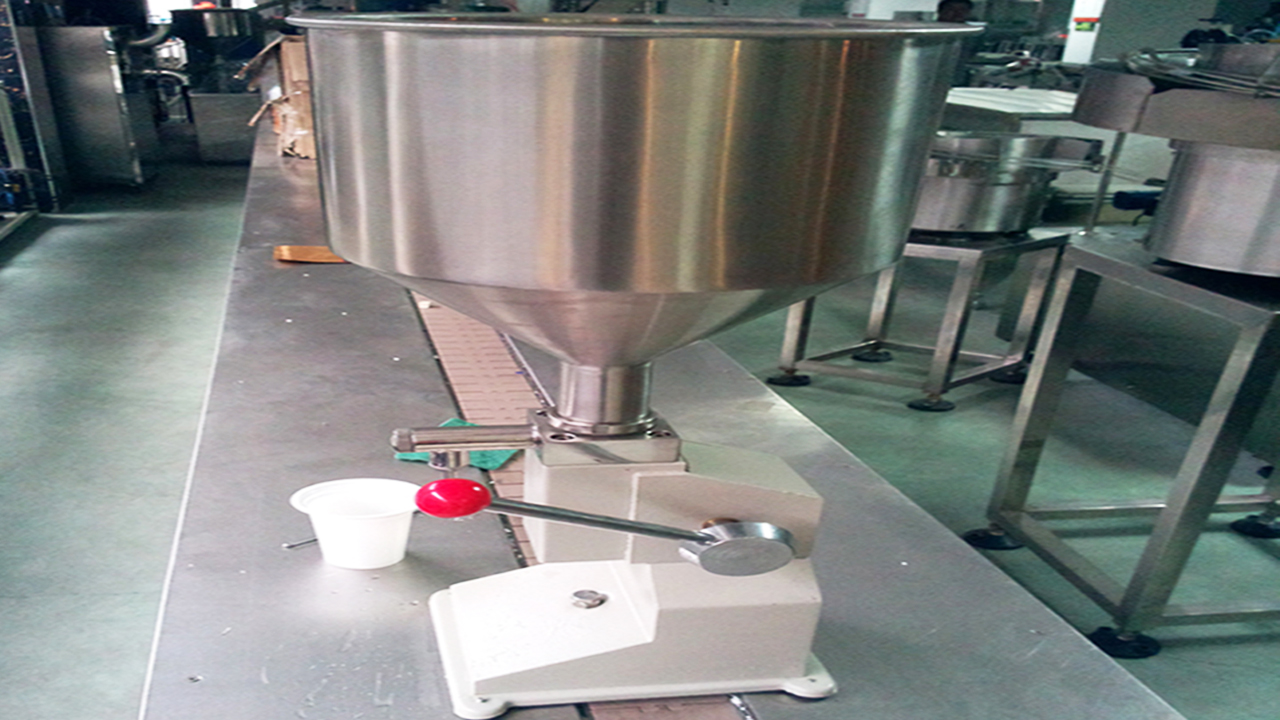 Side shot of manual filling machines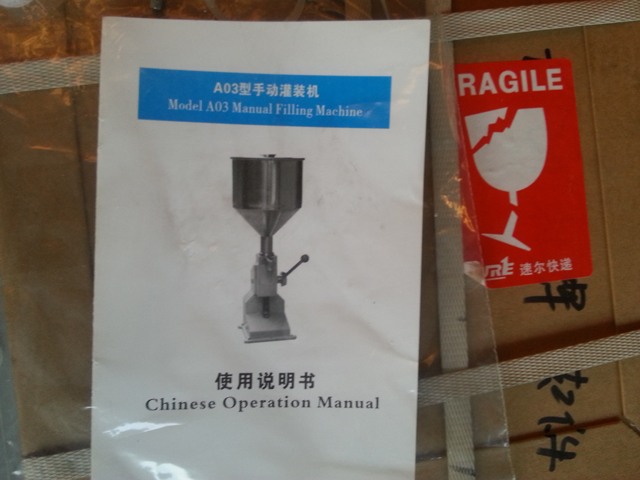 Notice marking&manual instruction of small filling machine
After-sales service for manual filling machines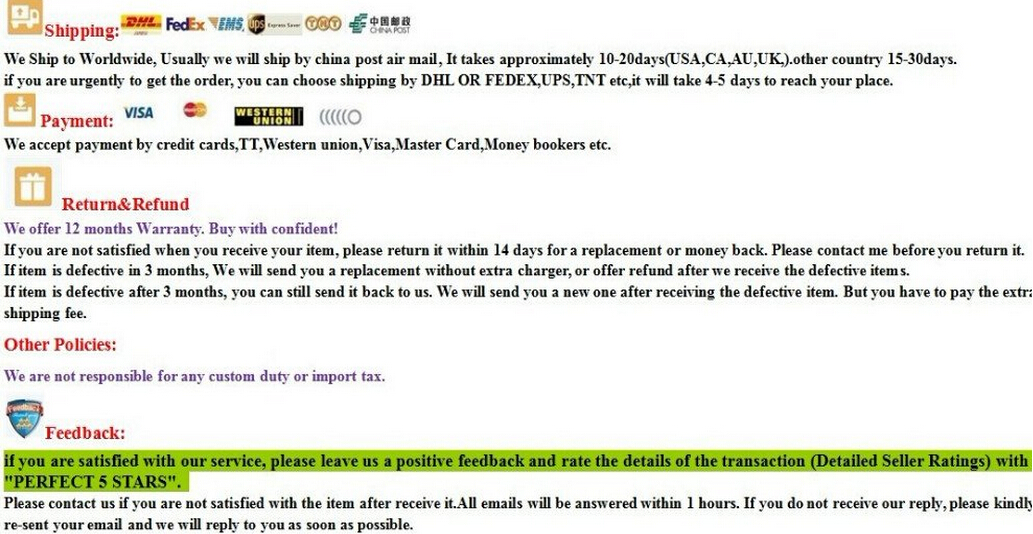 Previous: Fiji old customer for portable aluminum foil induction sealing machine handheld small bottles sealer equipment
Next: Indonesian buyer purchased hot melt glue boxes sealing machine semi automatic two sets carton sealer equipment hotmelt glue