Company news
Fiji old customer for portable aluminum foil induction sealing machine handheld small bottles sealer
Fiji Island customer placed another order for sealing machine portable aluminum foil sealer after they are satisfactory at the first order on the
labeling machine round bottles model YX-50. When we got the samples of foils and caps from customer we soon tested the smaller one foil with
diameter 20mm for the small bottles sealing (Note:customer sent us two sizes of foils one is with diameter20mm; the other with 90mm); Finally
customer chooses to seal the 20mm diameter foil because it is impossible to seal two sizes of caps in the same machine .
We soon tested the machine with the caps sent from our customer and confirmed everything be right for the machines .
Today we will DHL it to our customer and it will reach there within 3days .
Below there is the basic information for this international business transaction:
Customer paid the machine via PAYPAL to our account lightinspring@hotmail.com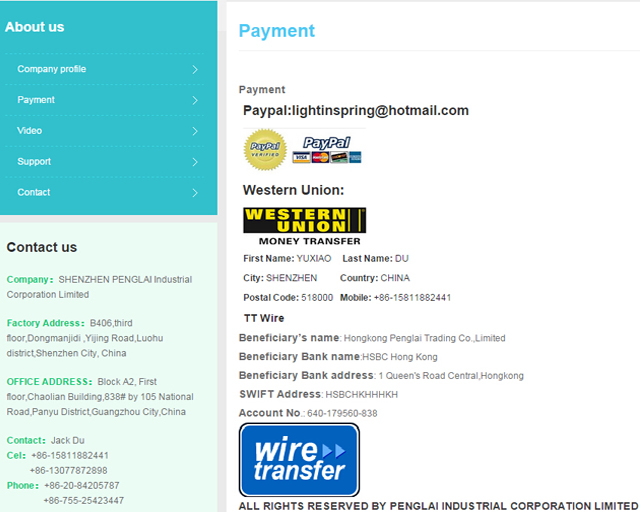 Samples sent from Fiji customer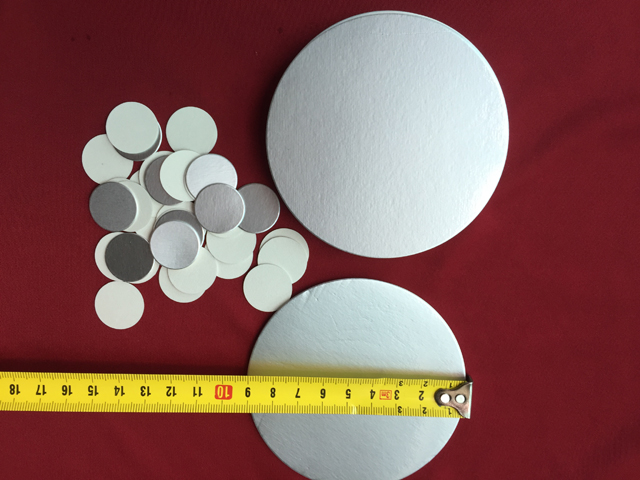 Testing run of videos of model YX-AS500 handheld aluminum foil sealing machine
Packaging of sealing machine before courier's pick up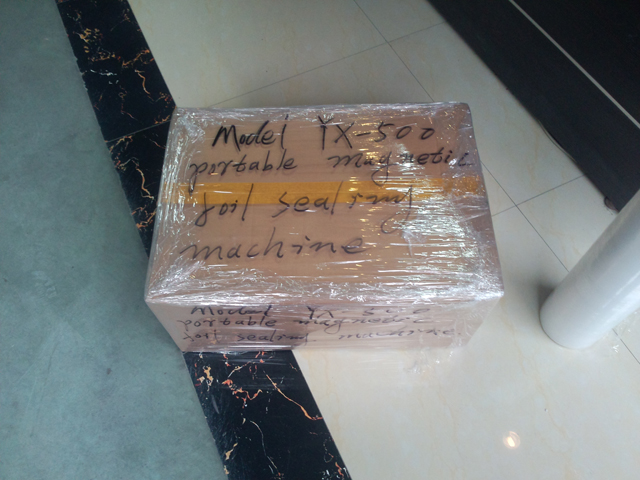 As below there is for the basic description of model YX-AS500 portable aluminum foil sealing machine
The portable magnetic induction sealing machine utilize electro magnetic induction principle to bring instant high heat to melt aluminum foil for adhere to the bung hole,
reaching the aim of wet-proof, leakage-proof, mildew-proof and prolong shelf time. It is Ideal for small businesses run and laboratory use.
bottle material can be glass bottle and plastic bottle such as PP, HDPE,PET etc.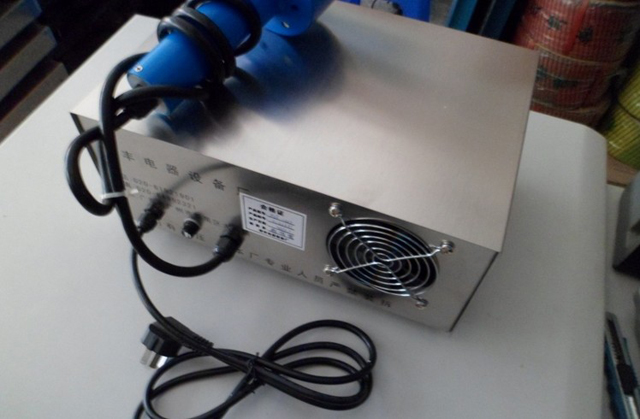 Our produts are manufactured under the strict guidelines established by ISO 9001: 2000 Standards.with the scale production capacity and precision technology
to ensure the low cost, high quality. Products all have the strict test and self-operate.

Parameters of aluminum induction sealing machine semi automatic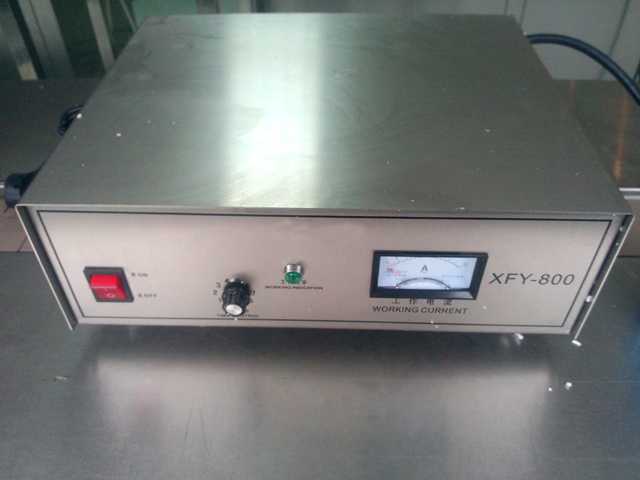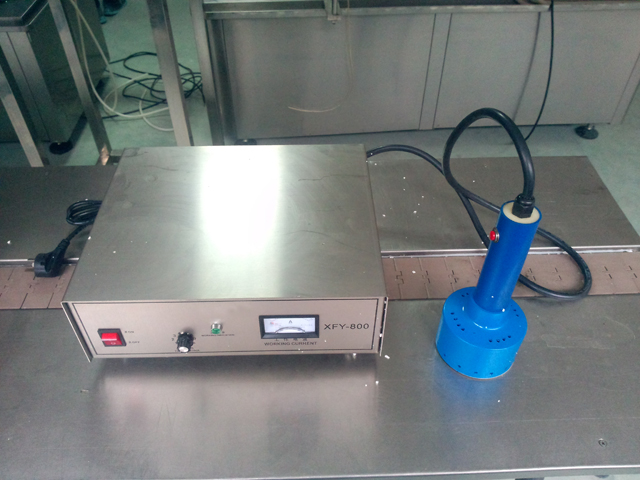 Model YX-AS500
Bottle diameter: 20-100mm (0.8inch-3.94inch)
bottle height: unlimited
cover film material: Inductive Aluminum foil sheet
diameter of Inductive Aluminum foil sheet: 20-100mm (0.8inch-3.94inch)
Voltage: 220V 50HZ/60HZ
electric plug: UK plug, Europe Plug, US plug are optional, pls notice us after order.)
unit power: 500W
work speed: Max 50bottles/min
machine weight: 5KGS
Machine size: 34x29x15cm
Samples for foil sealing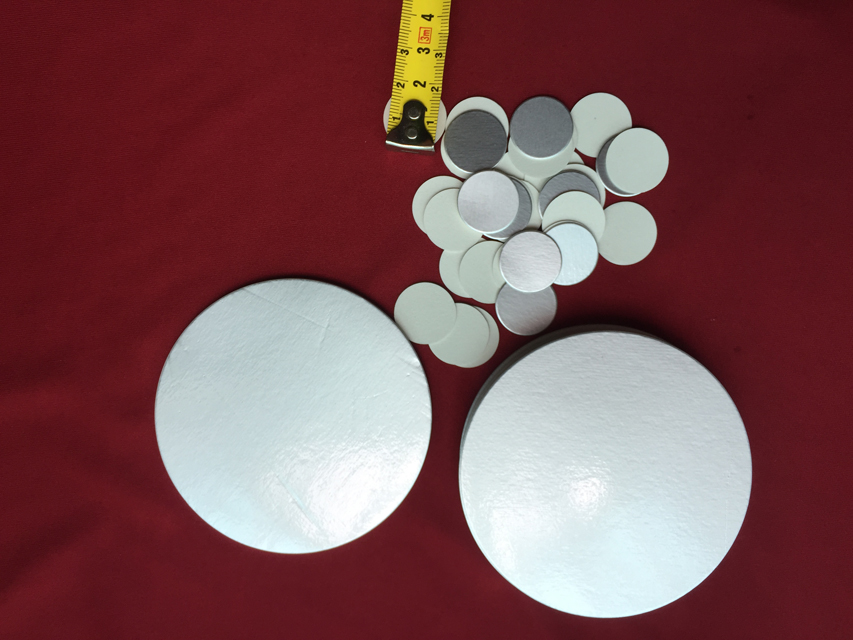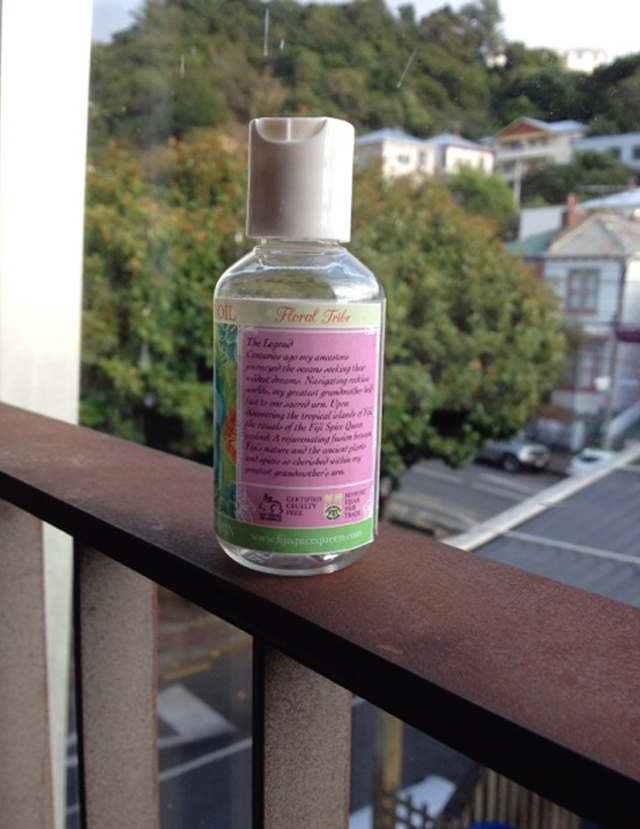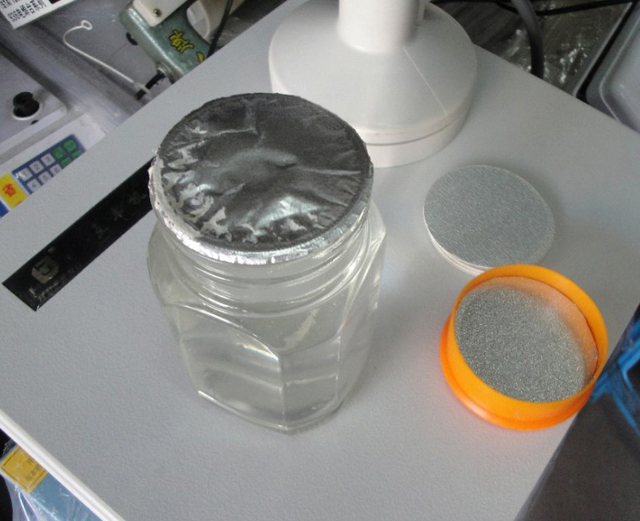 After-sales for induction sealing machine semi automatic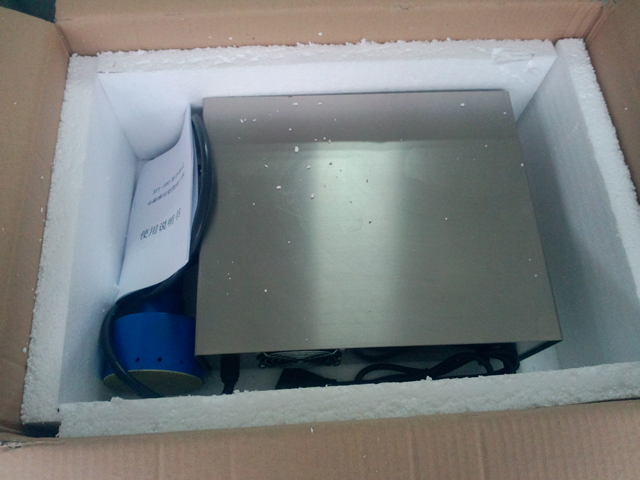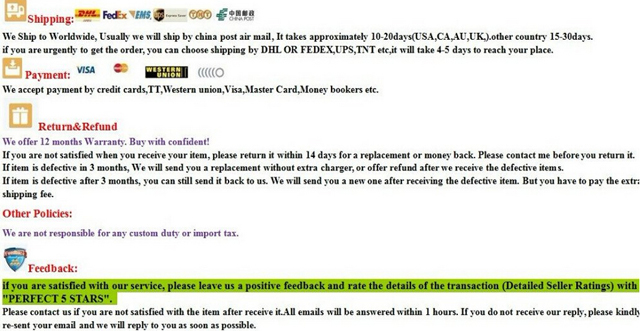 PENGLAI INDUSTRIAL CORPORATION LIMITED
Previous: Italian customers buy manual liquid filling machine liquid filler equipment macchina di rifornimento
Next: Pakistan Hamed fuer water low viscosity lotion filling machine semi automatic lotion filler آ&