red wine bottles labeling machines

transparent labels red wine bottles glass containers customized labeling machine semi automatic labeler machinery for round bottle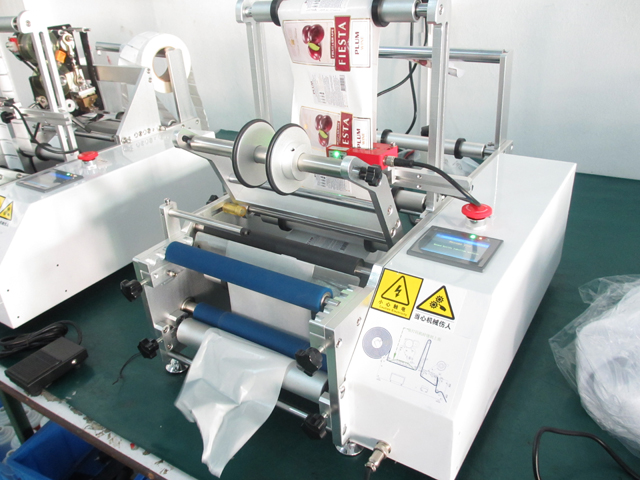 Model YX-RL25 semi automatic red wine round bottles labeling machine semi automatic transparent labels labeling machine with universe-type light sensor
I,Basic use of red wine bottles labeling machine semi automatic customized labeler equipment model YX-RL25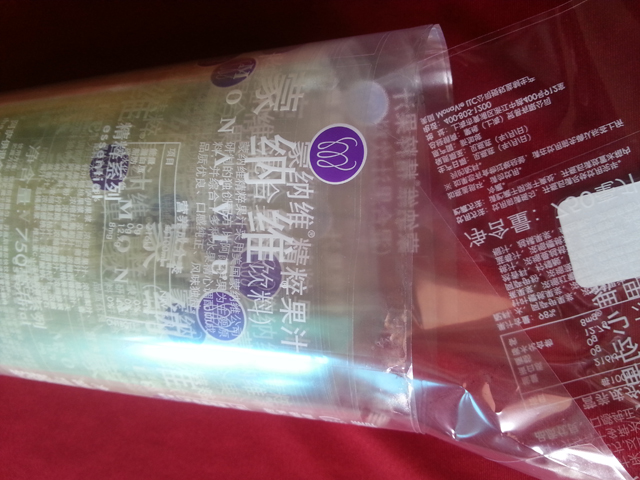 Dedicated to the wine bottle, wine bottle sticker labeling, can be realized cylindrical, conical red bottle full round / half round circumference front and back labeling and labeling. Optional label positioning detection device can be realized in the case of labeling, a label affixed to another.
II,Application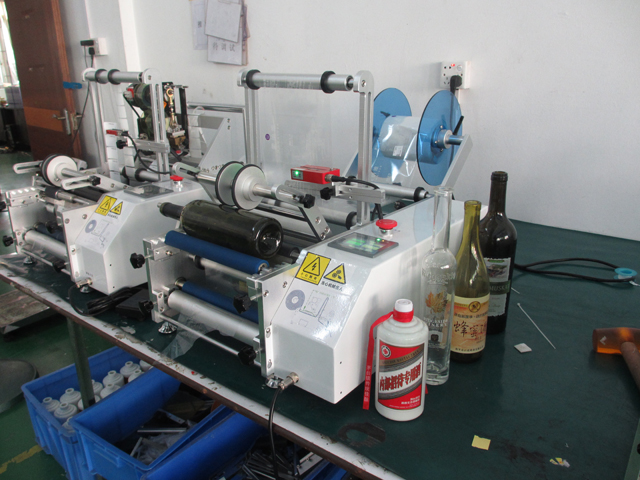 1,applicable tags: Red sticker.
2,Applicable products: Red wine bottles, wine bottles, wine bottles.
3,Industry: mainly used in the wine industry.
4,Application: Filling posted double-labeled wine, imported wine back label positioning stickers and so on.
III,Working process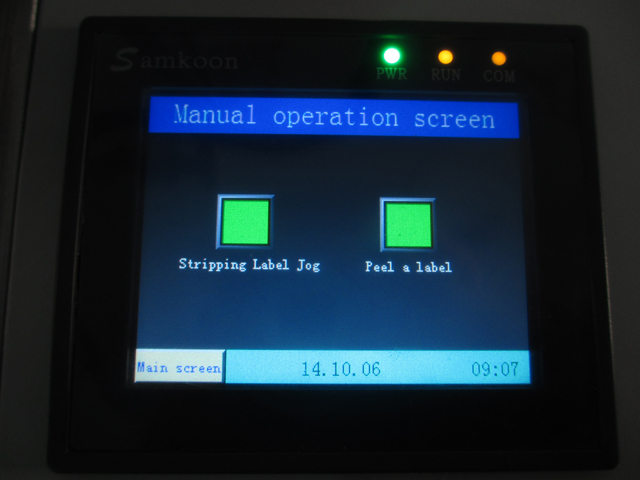 * Core works: the product or foot sensor detects a signal, the motor driven rotation of rotating the bottle and sent labels to bottles on the side of the label side of the cover label; finished out of the first label, set the time interval, and the other a label sent to the set position labeling, product labeling and cover rotating label, the label affixed to the product finish and covered Fortunately, two labels attached action is completed.
* Procedure: put the product -> Labeling and covered standard (device automatically) -> take out the labeling products.
IV,Technical parameters: The following technical parameters for the standard model, other special requirements and functions can be tailored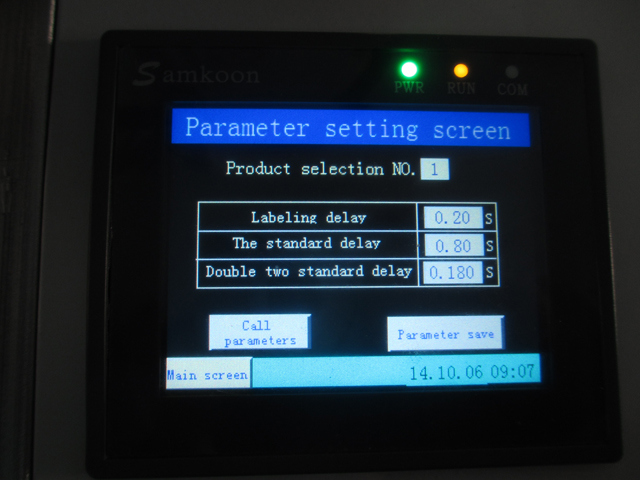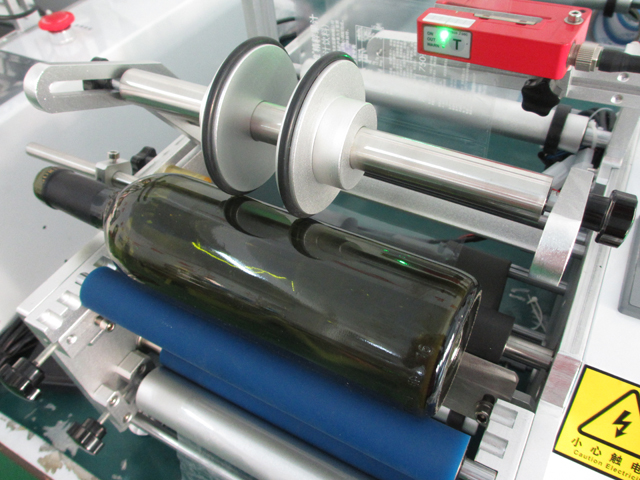 Suitable label length (mm): 20mm ~ 100mm
Applicable Label width (backing paper width / mm): 20mm ~ 180mm
Applicable Products diameter (for round bottle): φ15mm ~ 120mm
Applicable standard roll diameter (mm): φ240mm
Applicable standard roll diameter (mm): φ76mm
Labeling accuracy (mm): ± 0.5mm
Labeling speed (pcs / min): 15 ~ 25pcs/min
Weight (kg): about 45kg
Frequency (HZ): 50HZ
Voltage (V): 220V
Power (W): 200W
Device dimensions (mm) (L × W × H): 920mm × 420mm × 500mm
V,Features of customized labeling machine model YX-RL25 transparent labels labeler equipment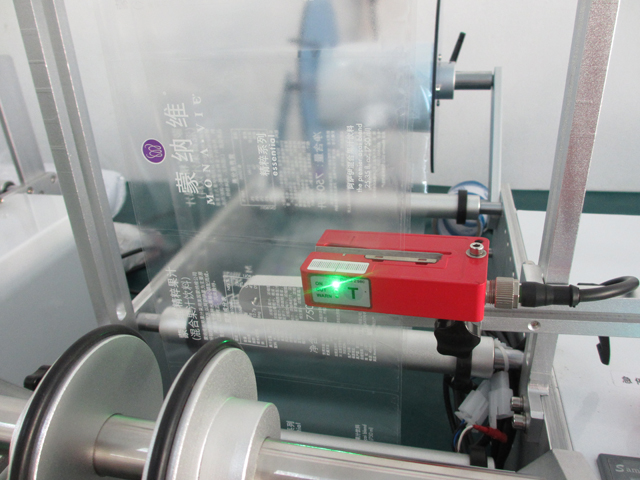 1,dedicated to wine bottle labeling, can achieve circumferential surface of a single standard, double standard labeling is back, double standard spacing is adjustable.
2,labeling accuracy can be set in the wine bottle height position, set the interval before and after labeling.
3,intelligent control, manual control or automatic control, automatic control, photoelectric tracking detection of the workpiece, automatic labeling.
4,features a simple switch, DIP switch selectable single standard labeling select or double standard labeling, double standard state, is back label spacing can be adjusted freely.
5,optional label positioning detection device can be realized in the case of labeling, a label affixed to another.
6,health and safety, equipment, mainly made of stainless steel and high-alloy production, in line with GMP production requirements.
7,high stability, using PLC + Italy Atlantis photoelectric sensor control, stable performance, support for 7 × 24h continuous work.
8,optional features and components:
hot coding function;
circumference circumferential positioning function;
Other features (according to customer requirements).
There is the red wine bottles labeling machine semi automatic for opaque bottles
There is also the fully automatic red wine bottles labeling machine see the video as below :

Double head labeling machine for red wine bottles automati:
automatic bottles labeling machine red wine labeler transparent labels labeler equipments
Labeling samples for red wine bottles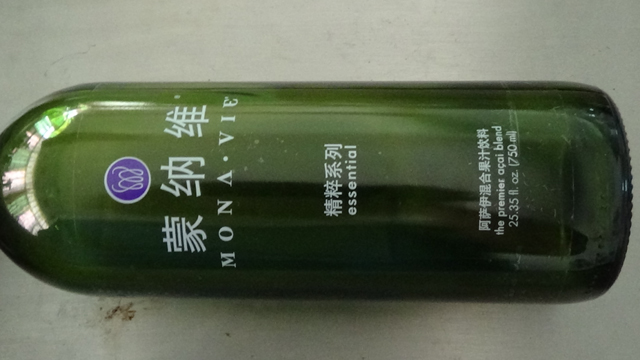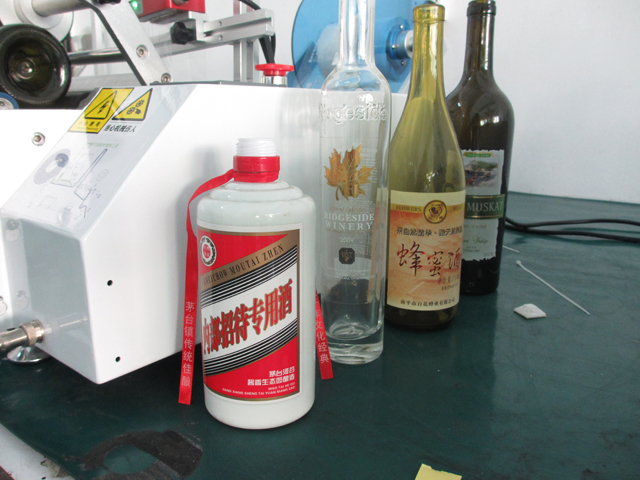 Wooden case packaging before DHL door to door shipping to customer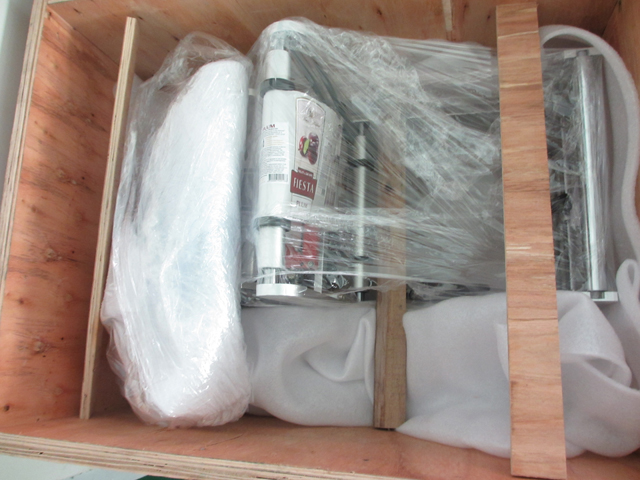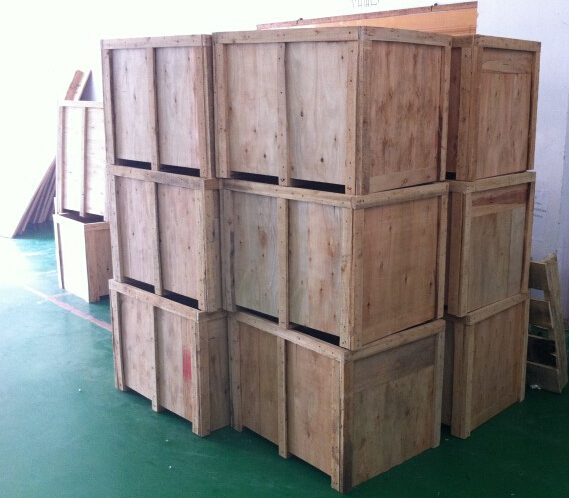 After-sales service for semi automatic bottles labeling machines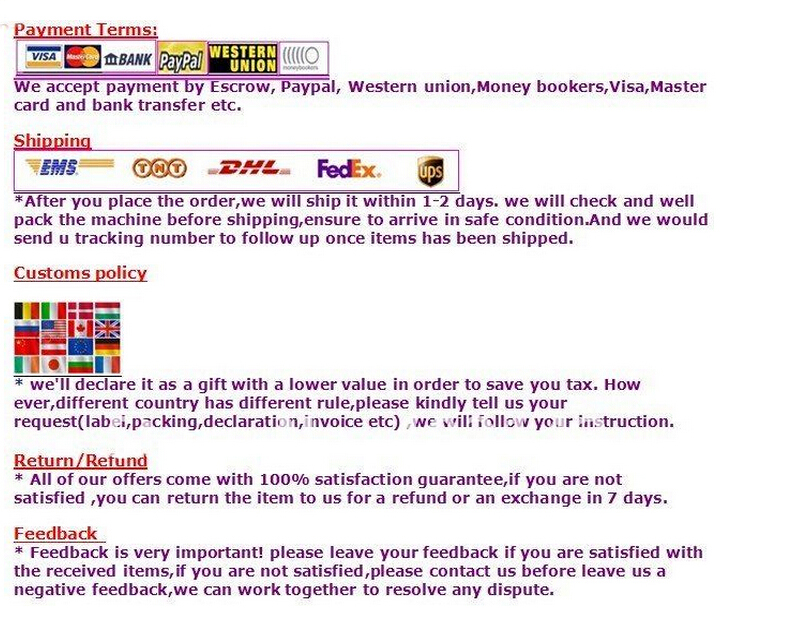 Previous: red wine bottles labeling machine manual labeler equipment glass bottle plastic container round shaped customized labeling machinery semi auto
Next: Wet glue cold paste labeling machinery semi automatic for plastic glass bottles paper labels labeller equipment