I, The basic purpose of labeling machine semi automatic pneumatic labeler equipment for flat surface containers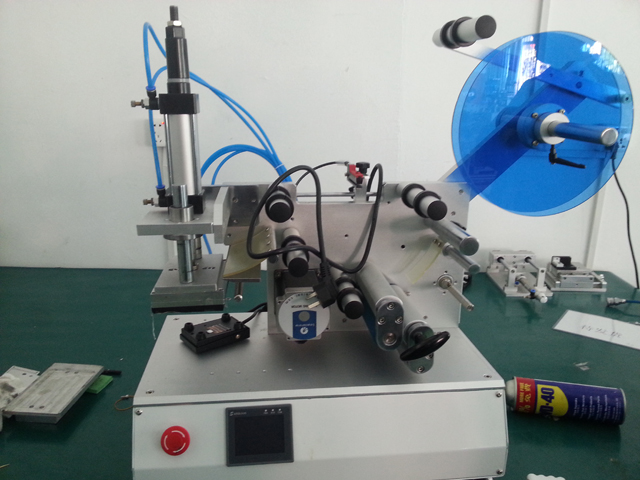 Application of suction stickers labeling method to achieve the various parts of the plane on the labeling, such as cosmetics flat bottles, boxes, plastic cover labeling and so on.
Change overlying scale mechanism, suitable for uneven surface labeling, such as concave flat, circular surface labeling and so on.
Changing fixture, suitable for a variety of irregular work piece labeling.
Optional ribbon printer or inkjet printer, print production date on the label and batch number, to achieve a code – Labeling Integration.
II,Scope applied from plane bottles labeling amchine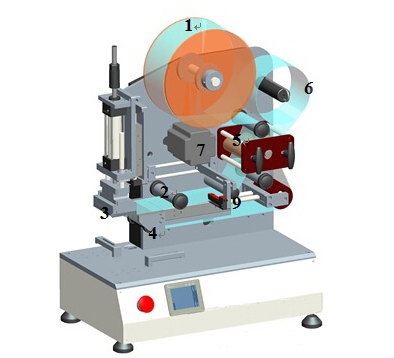 Applicable Label: self-adhesive labels, self-adhesive film, electronic supervision code, bar code, etc.;
Applicable products: requirements in flat or curved, circular surface, concave, convex, or other surface attached label products;
Industry: Widely used in cosmetics, food, toys, cosmetics, electronics, pharmaceutical and other industries;
Application: Shampoo flat bottle labeling, packaging labeling, bottle caps, plastic shell labeling and so on.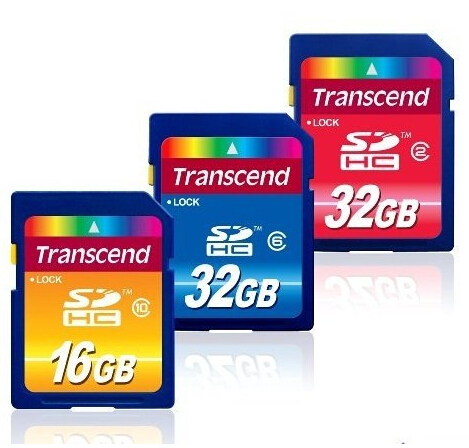 III,the work process on model YX-LM510 bottles labeling machine semi automatic:

* Core Working principle: The sensor detects the product in place or send product foot position signal, sucking down labeling tip labels and covered standard, then returned the next label in situ adsorption, wait for the next signal labeling, a label the attached action is completed.
* Procedure: put the product -> judgment in place (device detection control or manual control) -> Labeling and covered standard (device automatically) ->take out the labeling products.
IV,Technical parameters: (The following technical parameters for the standard model, other special requirements and functions can be tailor-made)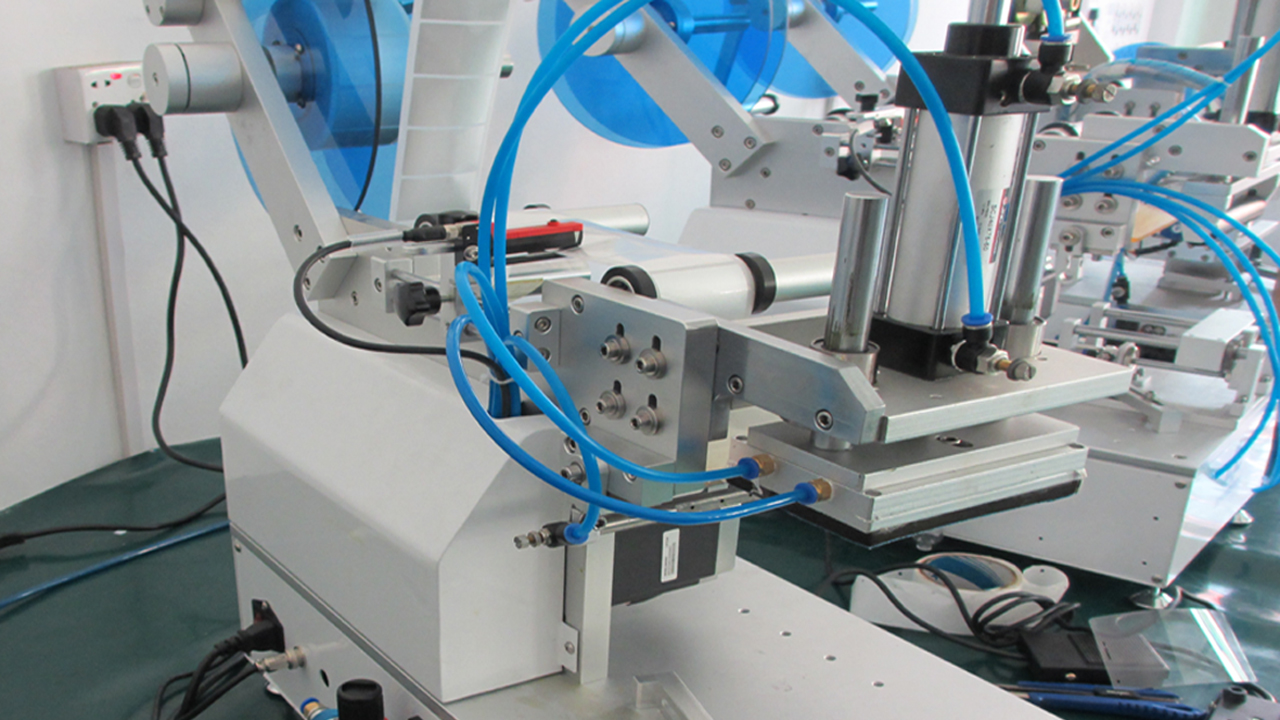 Applicable label length (mm): 15mm ~ 100mm
Applicable Label width (backing paper width / mm): 15mm ~ 150mm
Applicable Dimensions (length × width × height / thickness): Length: 20mm ~ 200mm
Width: 20mm ~ 150mm
Thickness: 0.2mm ~ 120mm
Applicable standard roll diameter (mm): φ340mm
Applicable standard roll diameter (mm): φ76mm
Labeling accuracy (mm): ± 0.5mm
The standard speed (m / min): 5m/min
Labeling speed (pcs / min): 20 ~ 45pcs/min
Weight (kg): about 48kg
Frequency (HZ): 50HZ
Voltage (V): 220V
Power (W): 145W
Device dimensions (mm) (L × W × H): about 850mm × 410mm × 720mm
Pressure (Mpa): 0.4 ~ 0.6Mpa
V,Features of plane bottles labeling machine semi automatic model YX-LM510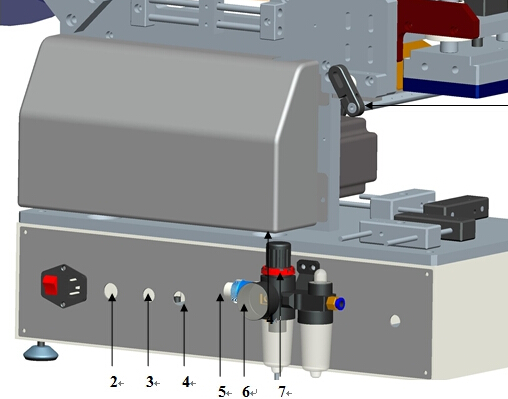 powerful, can be used in various parts of the flat, circular surface, the concave plane of labeling, labeling can be used for irregular workpieces;
accurate labeling, high stability, using PLC + standard stepper motor drive to send to send standard indeed; discharge institutions configurations brake function, to ensure standard belt taut, ensuring precise label detection; marked with detour corrective mechanism to prevent label offset about;
strong and durable, the circuit layout with separate gas, gas purification device configured to prevent moisture damage air appliances, prolong equipment life; machine using advanced aluminum and stainless steel materials, quality firm;
easy to adjust, height adjustable stroke configuration functions, different height product labeling, without repeated replacement fixture;
appearance, using bottom-mounted computer white box, with stainless steel and high-alloy, beautiful, lifting equipment level;
with manual / automatic two kinds of labeling control, workers may need to select the use of sensors to achieve labeling or foot control; setting manual and automatic control buttons, the standard length can be regulated;
Optional functions and components:
hot coding / marking function;
automatic feeding function;
automatic rewinding function (combination of product considered);
special label sensor.
Semi-automatic flat labeling machine structure details:
Order

Structure Description

Structure Fuction

Prevent the semi-automatic flat labeling machine loose the excessive

Put label coil is used for semi-automatic flat labeling machine

Semi-automatic flat labeling machine

Semi-automatic flat labeling machine pin labels, ensure the tension of label

Used for semi-automatic flat labeling machine round labels

Semi-automatic flat labeling machine test label

Semi-automatic flat labeling machine recycling label at the bottom of the paper

Used for semi-automatic planar labeling machine traction mechanism locking

By drawing the bottom paper, stripping, its firmness can be adjusted by screws

For plane labeling machine semi-automatic machine circuit configuration

Used for semi-automatic labeling machine put workpiece fixture

In the process of tag stripping, hold label, a smooth transition to the suction head

Used for semi-automatic flat labeling machine to complete labeling

As semi-automatic labeling machine plane slight adjustment of the height of the head and the workpiece

Ensure the semi-automatic flat labeling machine tension labels

P

rovide semi-automatic flat labeling move to