semi automatic filling machine

capsule making machine semi automatic capsule filling machine medicine powder granules filler equipment pharmaceutical equipment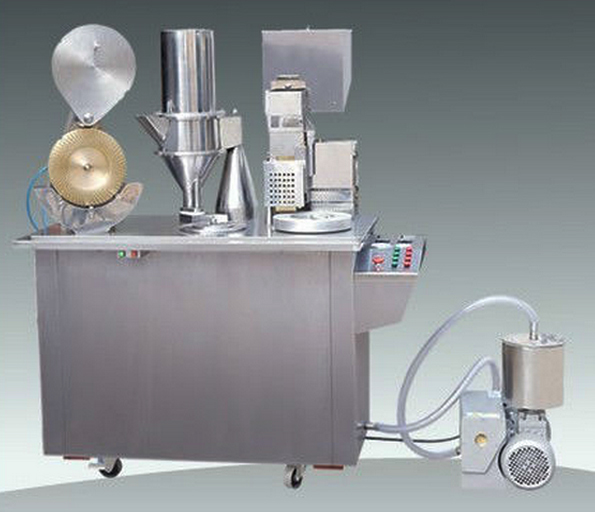 YX series semi-automatic capsule filling machine for small and medium sized pharmaceutical companies, health care products factory, hospital preparation room carefully crafted a set of electricity, gas as one of the new semi-automatic capsule filling machine, novel structure, attractive appearance, body and work tops, stainless steel, the product meets the GMP requirements; machine with programmed control system, touch panel operation (V-type), frequency conversion stepless adjustment of the joint control of pneumatic and electronic automatic counting device can automatically complete the capsule of the U-turn on spaces, separation (cap body torn off), drug filling, locking etc, and filling dose accuracy, easy to operate. Apply powder, granular medicines and health products in capsule filling! Is the ideal semi-automatic capsule filling machine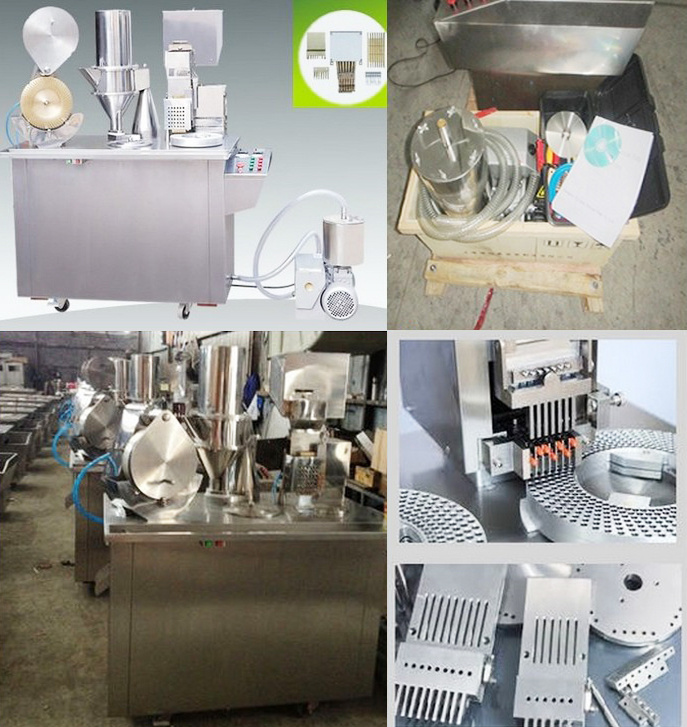 Features on capsule filling machine semi automatic model YX-CS800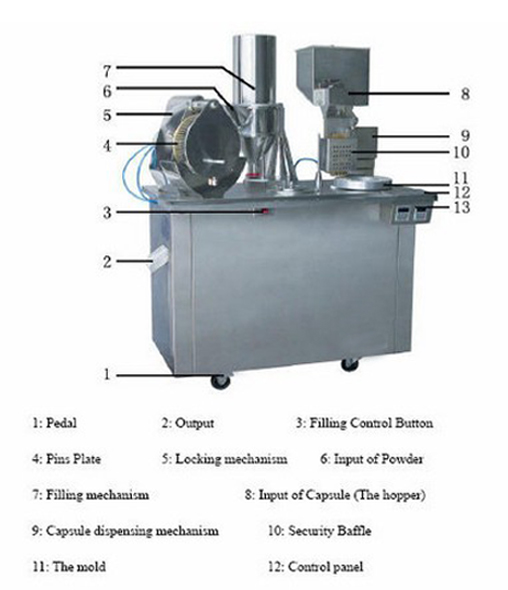 The flights canceled the traditional gear box variable speed drive. Variable frequency stepless speed regulation, to solve the existing traditional machine head and tail part of the great weaknesses of the weight deviation, so that institutions simplify machine maintenance and easy operation. Automatic place, separation, stopping by the photoelectric counting control, motion sensitive and reliable.
Usage: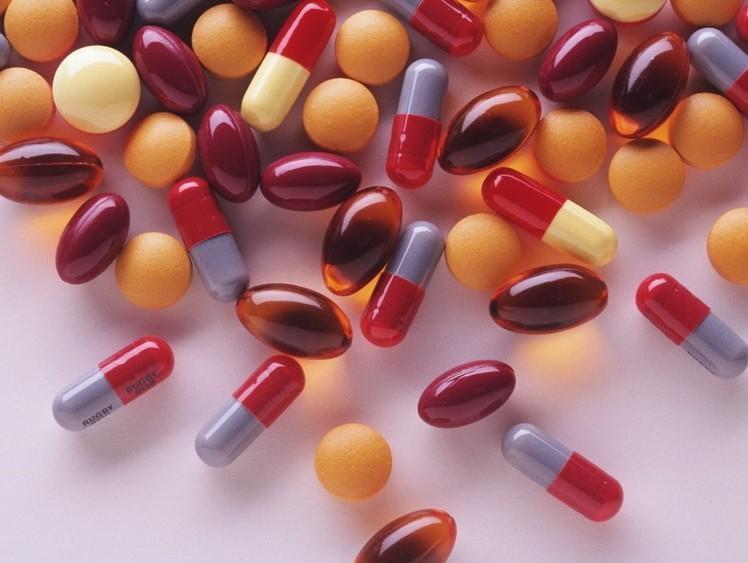 It applies to empty hard capsule filling of powder, granular medicines and health products.
Main technical parameters: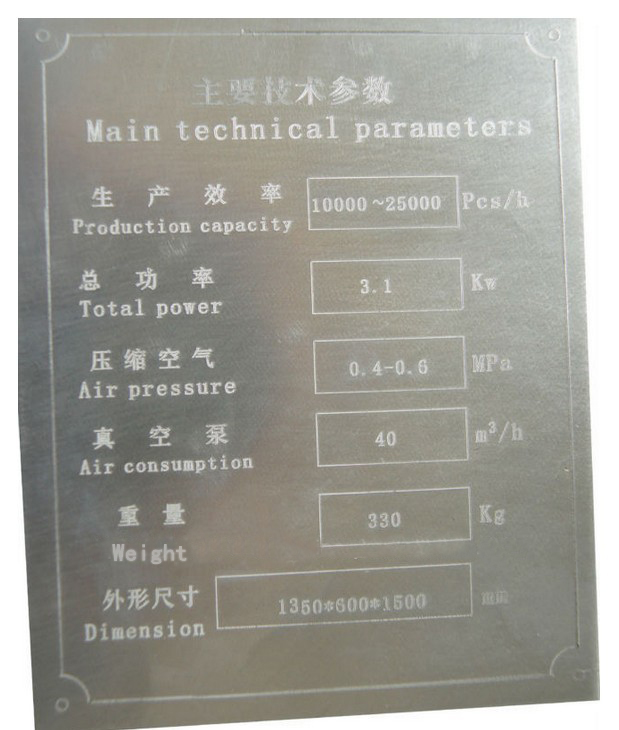 | | |
| --- | --- |
| Model | YX-CS800 |
| Maximum capacity | 25000 capsules/hour |
| Capsule size | 00#, 0#, 1#, 2#, 3 #, 4 #, 5# |
| Air pressure | 0.4 – 0.6 MPa |
| Air supply | ≥ 0.1 m3/min |
| Power | 2.12 KW |
| Power supply | AC,380V/50HZ 3 phase or customization |
| Net weight | 330 kg |
| Overall size | 1450 x 750 x 1650 mm |
| Gross weight | 400 kg |
| Packing size | 1800 x 800 x 1750 mm |
Ancillary equipment: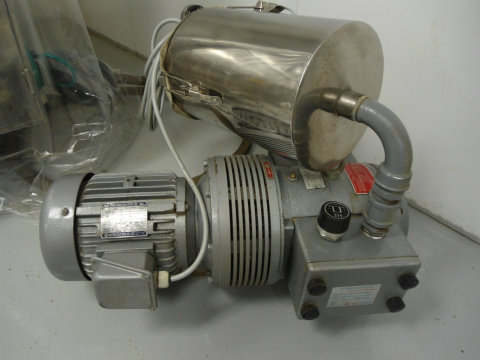 a vacuum pump, air compressor (user-owned)
Spare parts: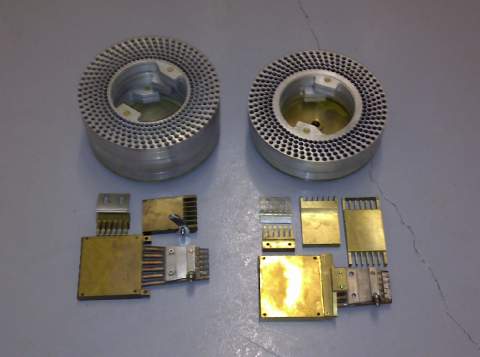 There are 3 stations in this semi-auto capsule filling machine
(Model YX-CS800). The first one is orientation of capsule, the second one
is powder filling ,and the last one is capsule closing.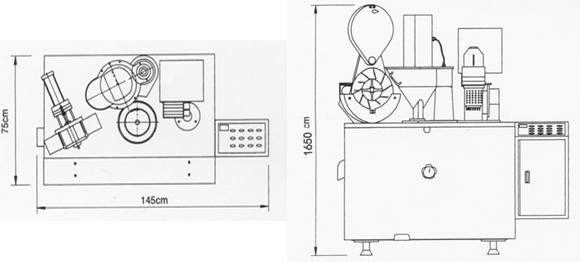 THE FIRST STATION:ORIENTATION OF CAPSULE
The functions of first station include capsule feeding, aligning
and insertion into bores of holding ring . Also, vacuum is used
for separating capsule cap and body in first station. After
orientation of capsule, capsule cap can stay in upper holding
ring and capsule body can stay in lower holding ring.

THE SECOND STATION:POWDER FILLING


Separate the holding ring,put the lower (body) holding ring on the rotary table, pull the powder hopper over the lower (body) holding ring, then auger inside powder hopper starts to run and fill powder into the capsule body. While I ower holding ring turns one circle, push powder hopper to its original opsition.
THE THIRD STATION:CAPSULE CLOSING
Put upper holding ring and lower holding ring together, then take the holding ring ahead of ejector and aim ejector at the bores of holding ring . Use hydraulic cylinder to push ejector and let it press capsules for closing. Finally push capsules inside the bores of holding ring out, the finished capsules will be output through the pipe .
Capsule filling machine semi automatic model YX-CS800 in stock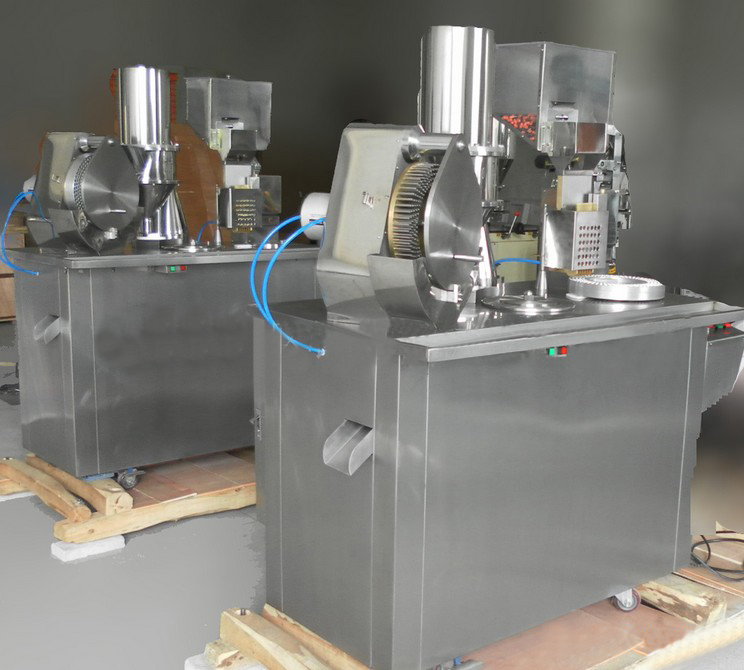 Packaging&shipping for capsule filling machine semi automatic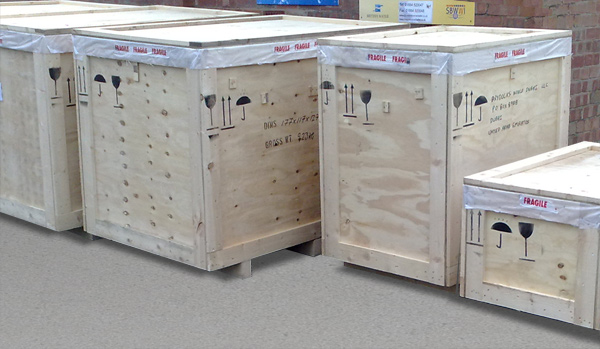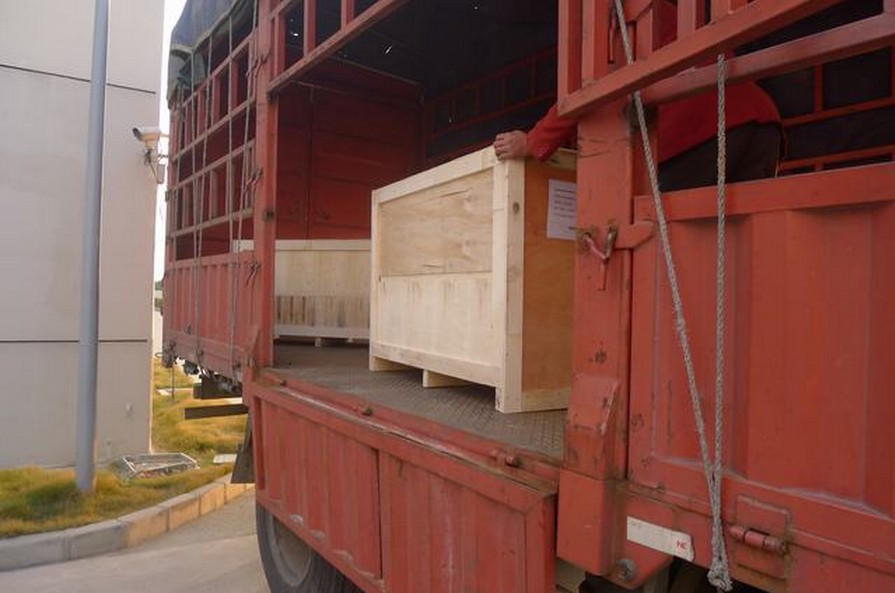 PENGLAI INDUSTRIAL CORPORATION LIMITED
Previous: plastic tubes filling ultrasonic sealing machine semi automatic lotion cream tube filler and sealer equipment cosmetic food pharmaceutical cream
Next: double heads fully pneumatic cream thinner high viscosity filling machine explosion-proof semi automatic filler machinery