shampoo filling machine

pneumatic Whipping Cream hand lotion liquid Filler manual Filling Machine 5-50ml with pedal switch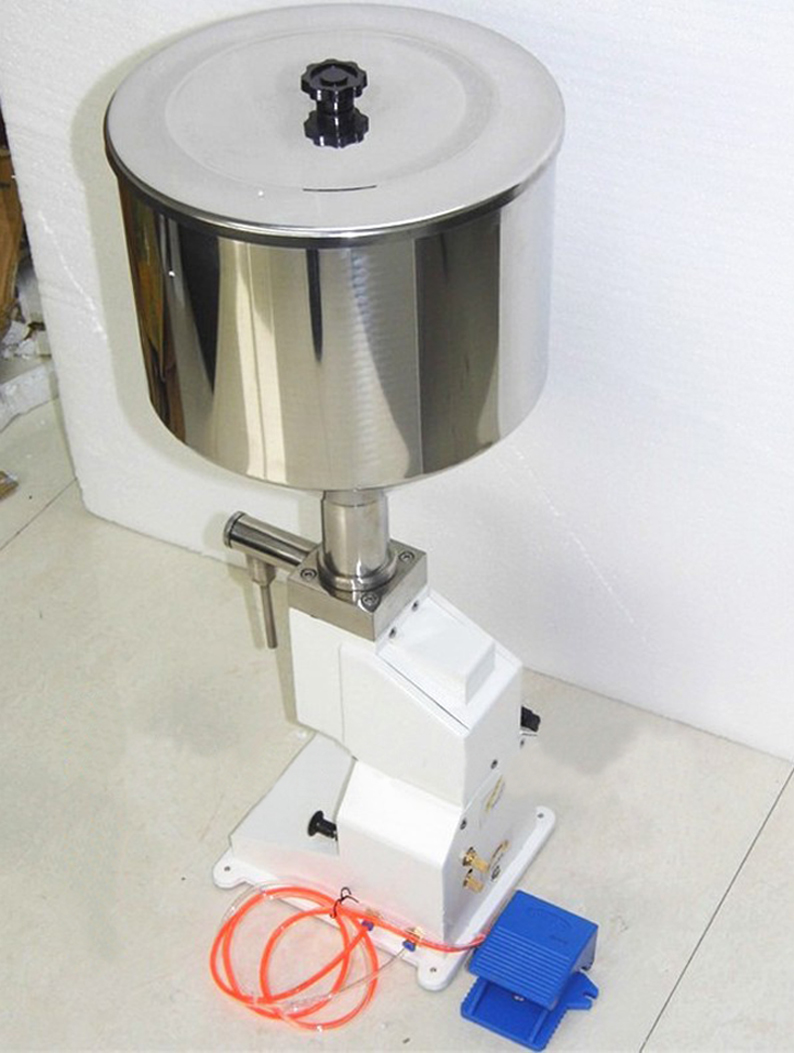 A02 series manual filling machine adopts a piston type structure, the liquid, paste and other materials for 5-50g quantitative filling.
Filling of liquid, liquid food, oil, shampoo, shampoo cream liquid substance,
with paste liquid filling machine function.
Applicable to the pharmaceutical, cosmetic, food, pesticides and special industries,
and also can be used for sealing the hose has the quantitative filling, is the ideal paste liquid filling equipment.
The A02 manual filling machine is specially designed by our factory for mrdium or small size enterprises,
laboratory,hospital pr beauty parlor in daily use chemical section.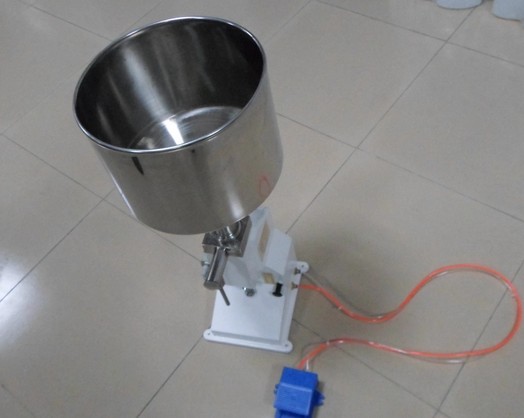 Its configuration is compact,acts agility and easy to use,all the parts which dip in the materiel are made of
stainless steel and polytertrafluorprthylene.
The machine has simple and reasonable structure, convenient manual operation, without any energy.
With the filling volume regulator knob,
quantitative discharging, filling rate and filling speed can be controlled manually.
The material contact part uses stainless steel, suitable for use under acidic medium,
to meet the food, pharmaceutical production and health requirements.
The machine hopper capacity of 10 kg, the user can be set on the filling capacity.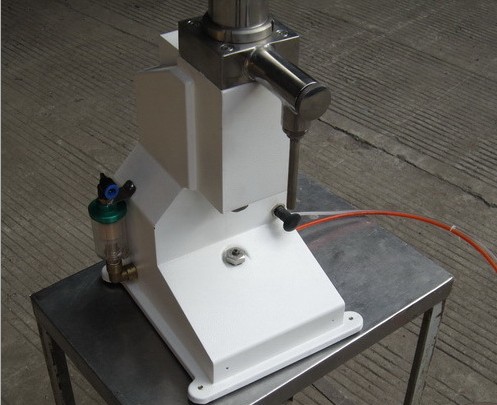 Technical parameters of pneumatic filling machine manual model YX-A02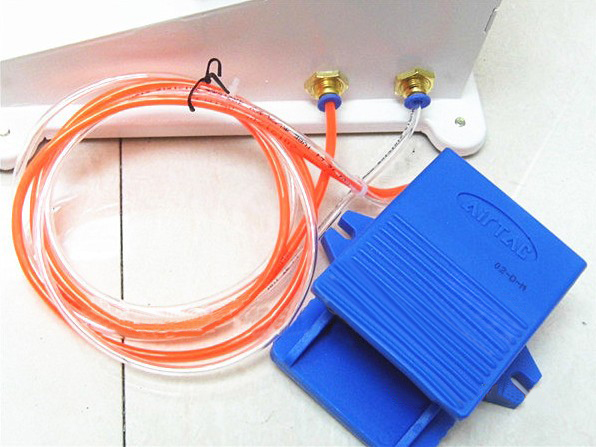 Filling range:5-50g
Measurement accuracy: ± 0.2-1ml
Filling speed:20-60 times / minute
Working pressure: 0.4-0.6Mpa
Hopper capacity:10 liters Weight:28kg (after packaging)
Dimensions:L × W × H: 340 × 340 × 780 (mm)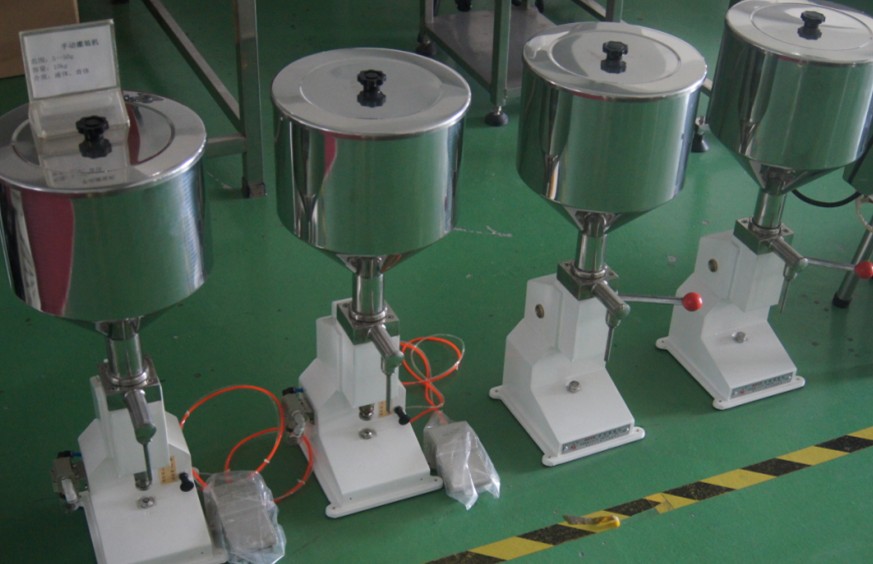 Packaging part together with the machine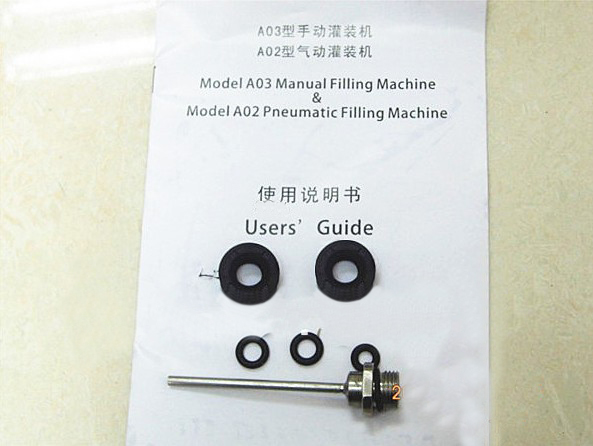 ►Nozzles:2 pcs
► 0-Ring:2 pcs
►Guide Manual:1 pcs
►Hexagon:2 pcs
►Screwdriver :1 pcs
►Foot pedal: 1pcs
Shipping&delivery for manual filling machine with pedal pneumatic controlling system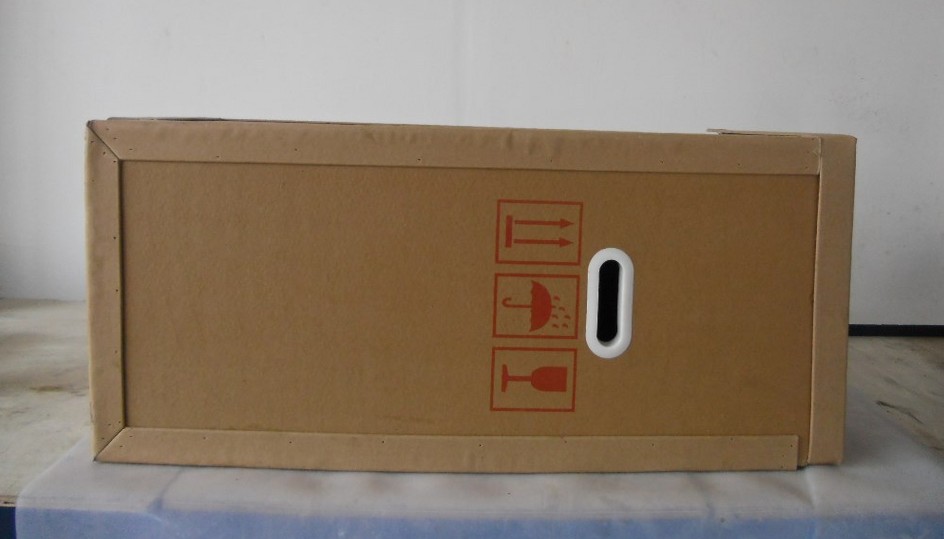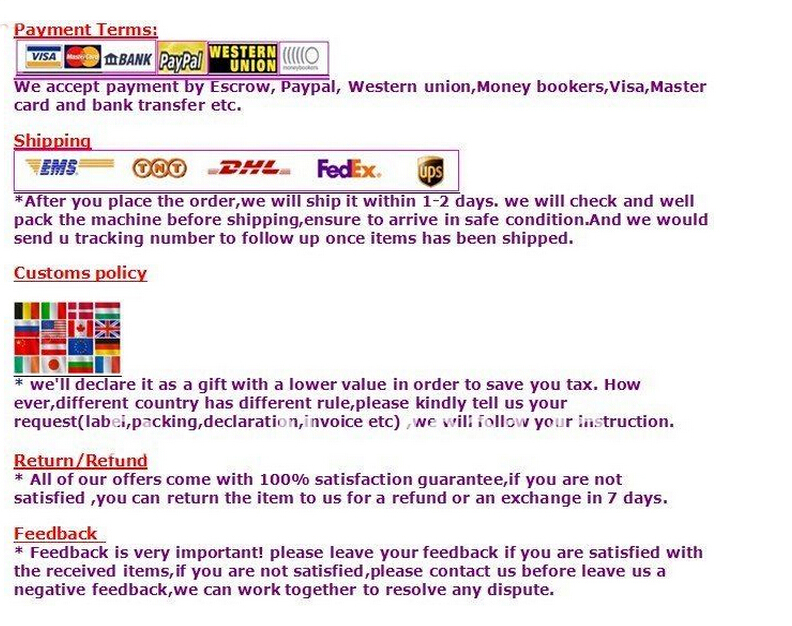 PENGLAI INDUSTRIAL CORPORATION LIMITED
Previous: shampoo filling machine fully pneumatic semi automatic horizontal liquid lotion cream filler equipme
Next: Return