cream filling machine

Cream pepper sauce filling machine high viscosity liquid filler equipment semi automatic pneumatic filling machinery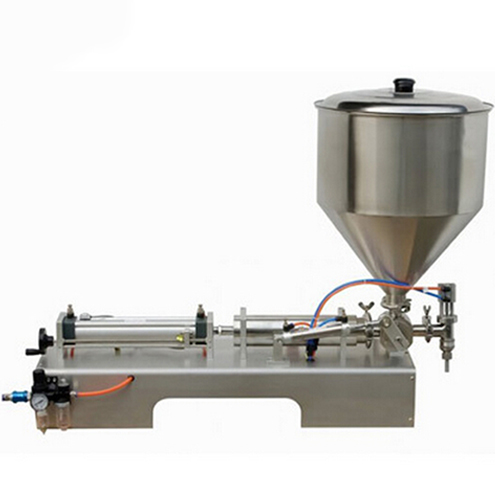 Pneumatic Sauce Filling Machine semi automatic horizontal pneumatic filler equipment (paste filler ,honey filling into jars,gel filling machine, cream filling machine, ointment filler, paste filling machine)
One-head Paste filling machine is on the basis of our paste filling machine series. Transform and create the product on the reference of foreign advanced filling machine technology.
Application Range: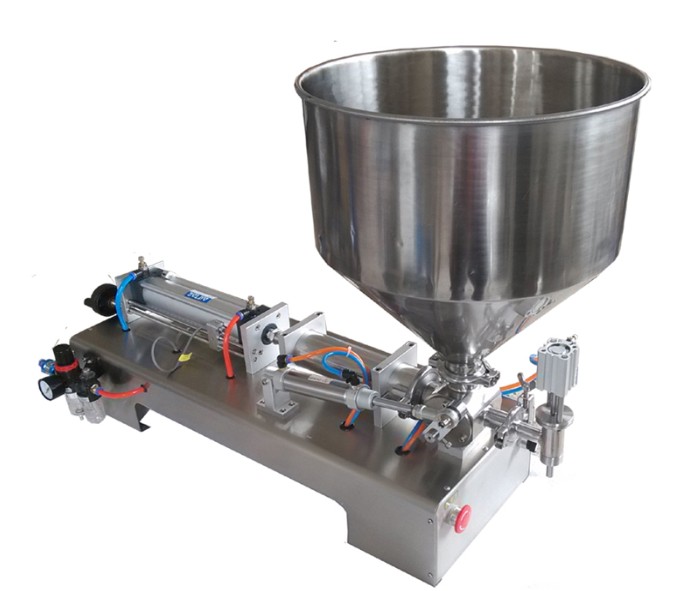 Applied in medical, chemistry, foodstuff, pesticides and special industries. It is an ideal equipment for filling the high viscosity fluid. As the machine is working without the electricity, it is very safe and the personal design better meets the demands of morden enterprises.
This machine is semiautomatic piston paste filling machine, without electricity, more safer to operate it.
Advantages: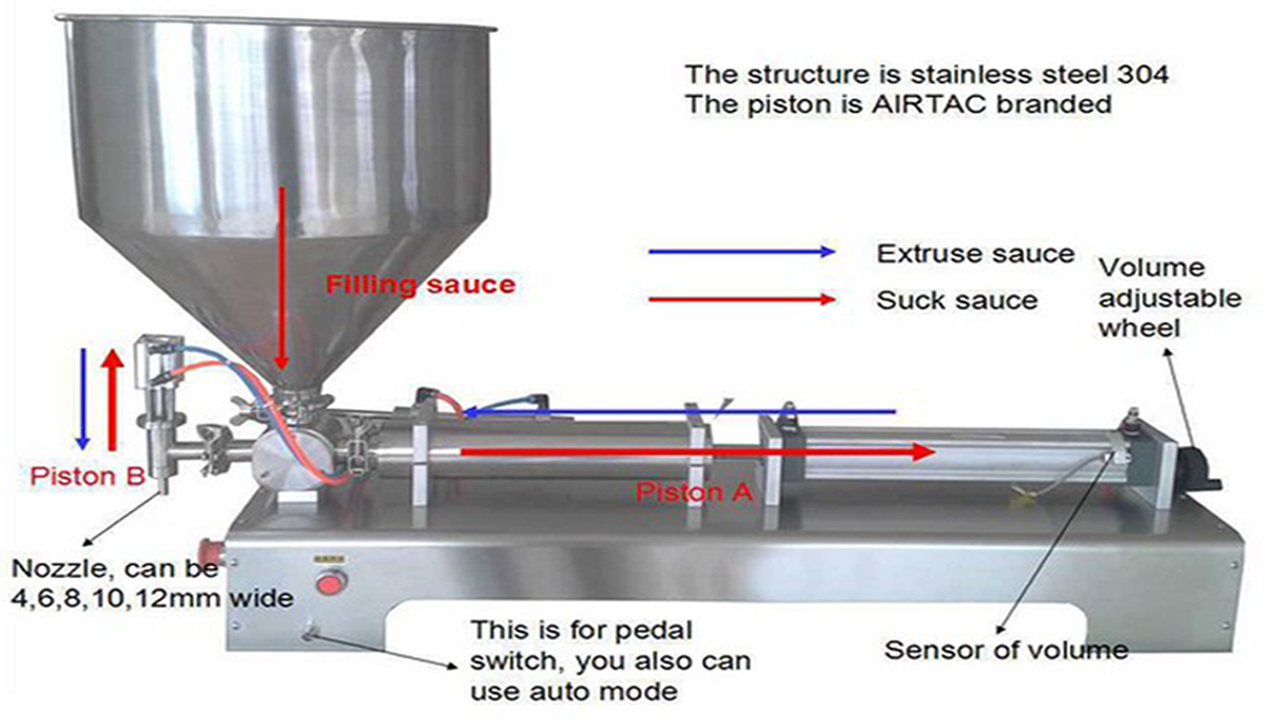 1.Reasonable design, compact shape, simple operation, partly adopt the German FESTO and Taiwan AirTac pneumatic components.
2. The contact part with the material is all made of 316L stainless steel, meet the GMPs requirements.
3. Filling capacity, filling speed can be adjusted, filling accuracy is high.
4. Adopt the device like leak-proof, Anti-drawing and lifting of filling.
Basic parameter of pneumatic filling machines semi automatic: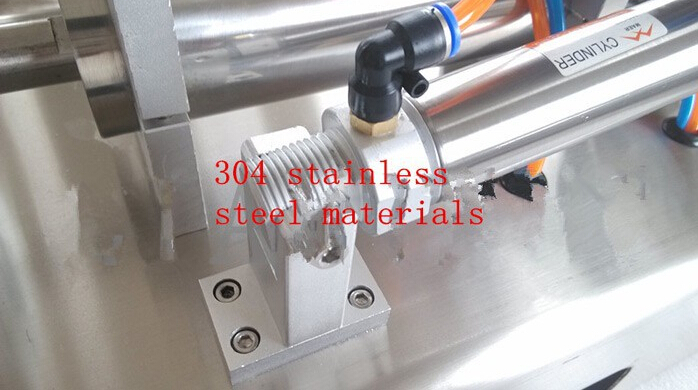 Technical Parameter of Model YX-LC Pneumatic filling machine semi automatic:
Model filling volume Air consumption Net weight Dimensions(mm)
YX-LC-02-15 5-150ml 23L/min 11kg L92xW28xH40
YX-LC-02-25 10-250ml 30L/min 25kg L102xW30xH40
YX-LC-02-50 10-250ml 44L/min 28kg L108xW32xH41
YX-LC-02-100 60-1000ml 87L/min 36kg L128xW36xH41
YX-LC-02-250 250-2500ml 160L/min 60kg L130xW60xH51
YX-LC-02-500 500-5000ml 300L/min 75kg L130xW60xH51
Working Principle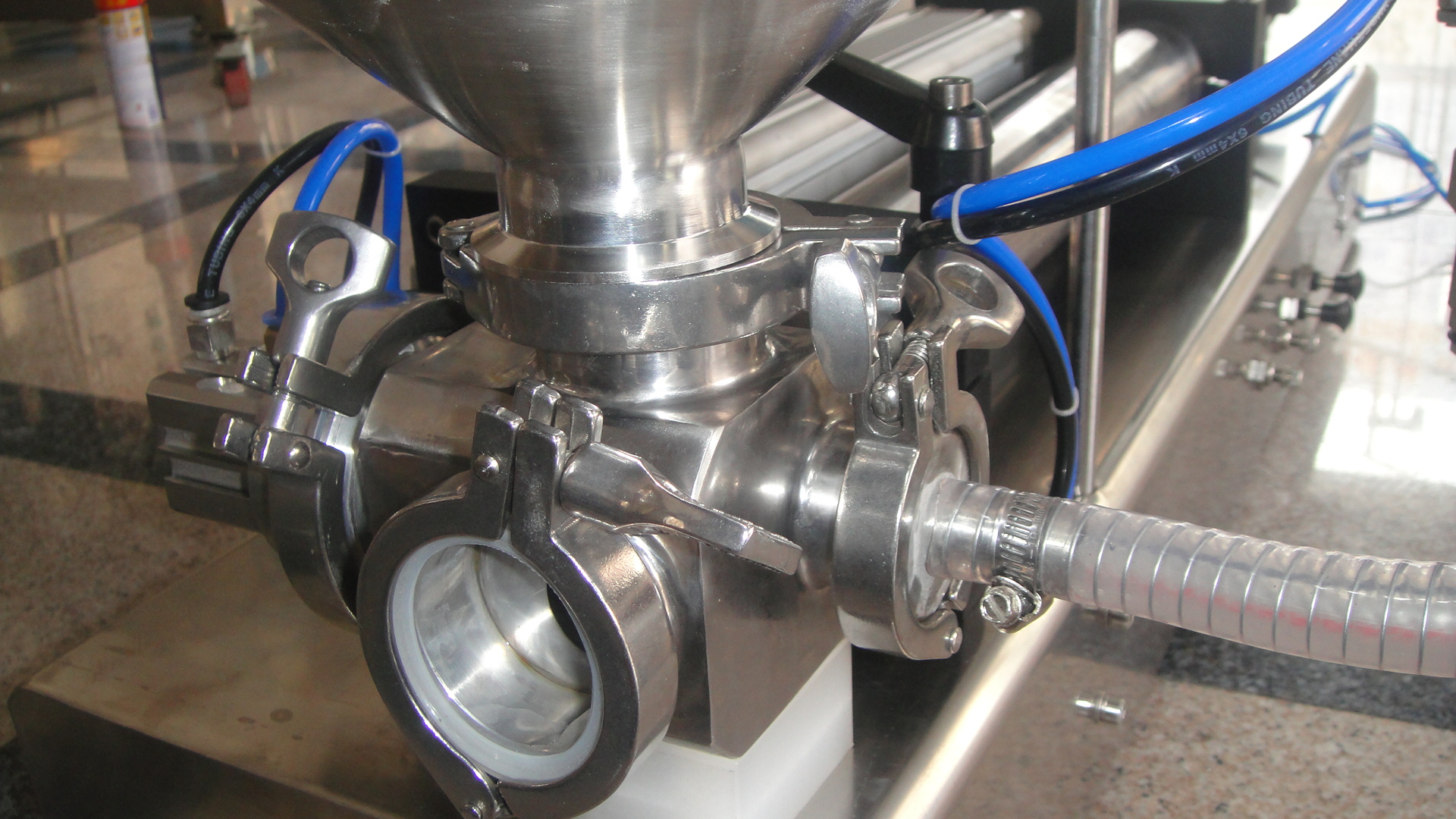 Piston Fillers measure and dispense free flowing products - such as thin and dense liquids and paste into a container.
Each machine is equipped with one or more volumetric pistons. Each filling cycle consists of an intake stroke,
where the product is withdrawn from the hopper or vessel by tube and taken into the product cylinder. The down
stroke commences as soon as the product cylinder has reached its predetermined fill level. The
piston pushes the product out of the cylinder and into the container.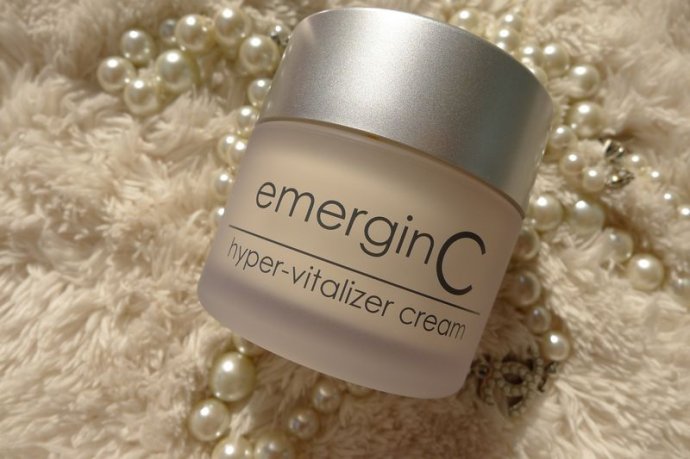 packaging for horizontal pneumatic filling machine honey cream pepper sauce filler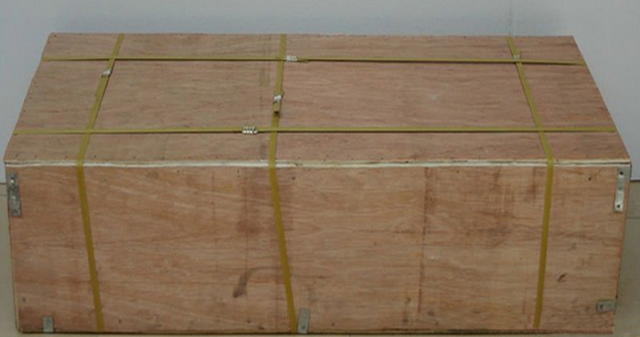 Warranty & Insurance:
Buyers are responsible for additional tax, customs fee and Duty for importing (if any). Insurance is optional. We are not responsible for package lost or damaged during delivery if they are not insured.
Return Policy
1. If there is something wrong with the product, please contact us within 3 days. Product exchange notified after 3 days may not be honored for replacement.
2. The product MUST be returned in its original presentation package. And the product could be returned only if it is natural broken and it has never been used Please include in the returned package your name, email address, telephone number, and reason for return.
3. Buyer should be responsible for ALL Return shipping costs.
Feedbacks Policy
We appreciate your positive feedbacks and we will promptly do the same; if you are not satisfied with our service, please contact us first to negotiate before you give Neutral or negative feedback. Thanks for your understanding.
Customer Service:
Please contact us any time when you have questions or problems upon our products. Your inquiry will be replied within 24 hours.
PENGLAI INDUSTRIAL CORPORATION LIMITED
Previous: Return
Next: Pneumatic automatic pepper sauce food cream filling machine one filling nozzles for jars bottles filler equipment