semi automatic sealing machines

metal cans sealing machines semi automatic manual milk powder food packaging containers sealer equipment seaming equipments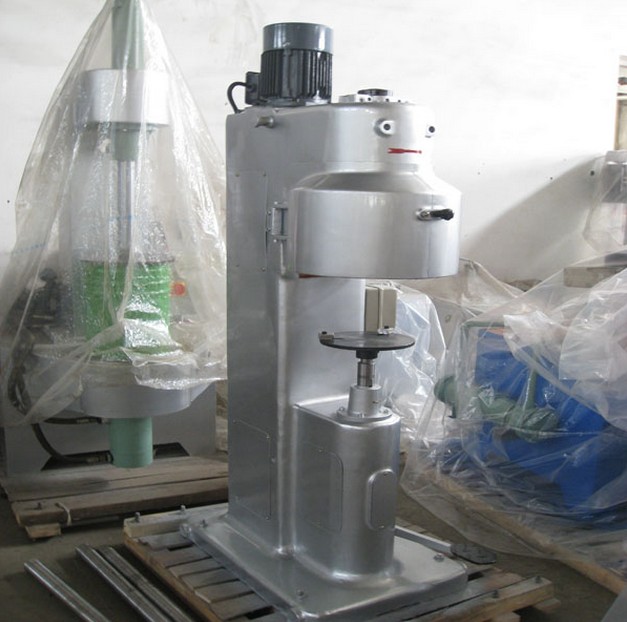 Model YX-61AA Metal cans sealing machine semi automatic milk powder containers seamer equipment pneumatic sealers for round&suare cans in food making production line

It is simple operation and of high canmaking efficiency.New designed and researched seaming machine,it represents its advantages particularly in seaming larger sizes tin cans.And it operates stably with much less noise,and made with pinpoint accuracy.Can seaming quality is fairly good.
The seamer also can be used for forming and seaming irregular shapes tinplate tanks.
This can seamer is mainly used to seal round can ,such as food,medicine,chemical,paint,oil and so on.


Basic parameter of semi automatic metal cans seaming machines model YX-61AA:

Orign China
model YX-61AA
thickness less than 0.4mm
round diameter 50-180mm
capacity les than 30cans/min
height range 60-300mm
power of moter 1.5kw
net weight 450kg
dimension 980*600*1730mm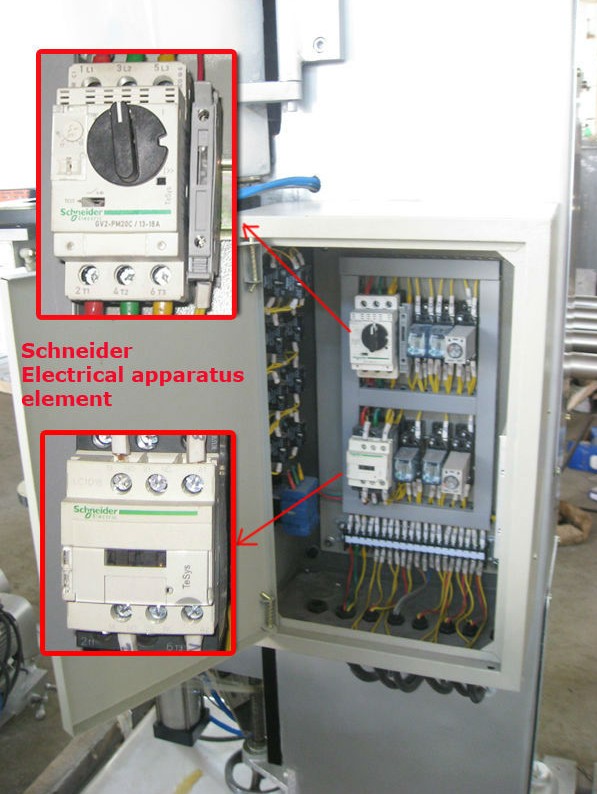 Basic features of cans sealing machine semi automatic
1. It is applied for sealing 2-25L square &round cans.
2. It has a compact structure and adopts compression spring reset to reduce noise and make the lifetime longer.
3. It uses the pneumatic cylinder updraft the cans to reduce the labor intensity.
4. It adopts Pneumatic holding tank method to make easier to position fixing and alignment for can body and can lid, which to some extent, can save labor force.
5. The pneumatic component: AirTAC
6. The electronic component: SCHNEIDER
7. The seaming roller adopts high alloy steel material,big quenching, high hardness, durability.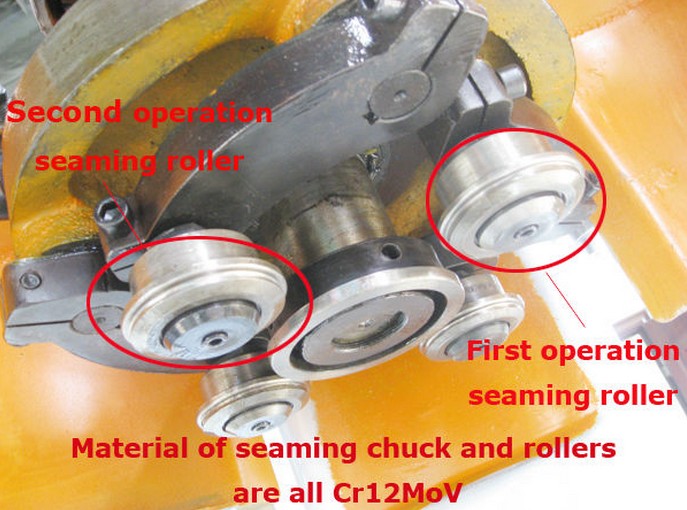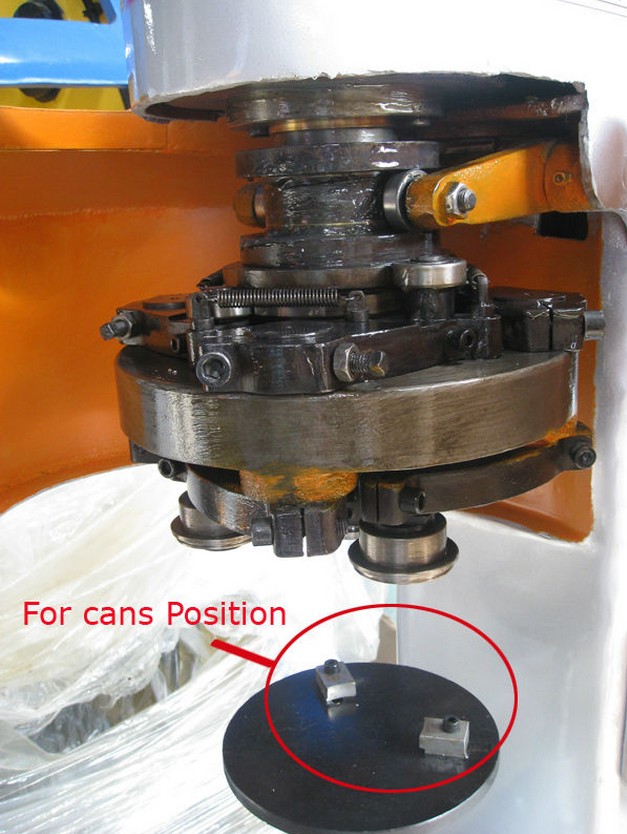 The machine can be upgrated to the automatic version for different sizes of shaped cans:
Shipping for irregular shaped cans vacuum seamer(automatic or semi automatic type):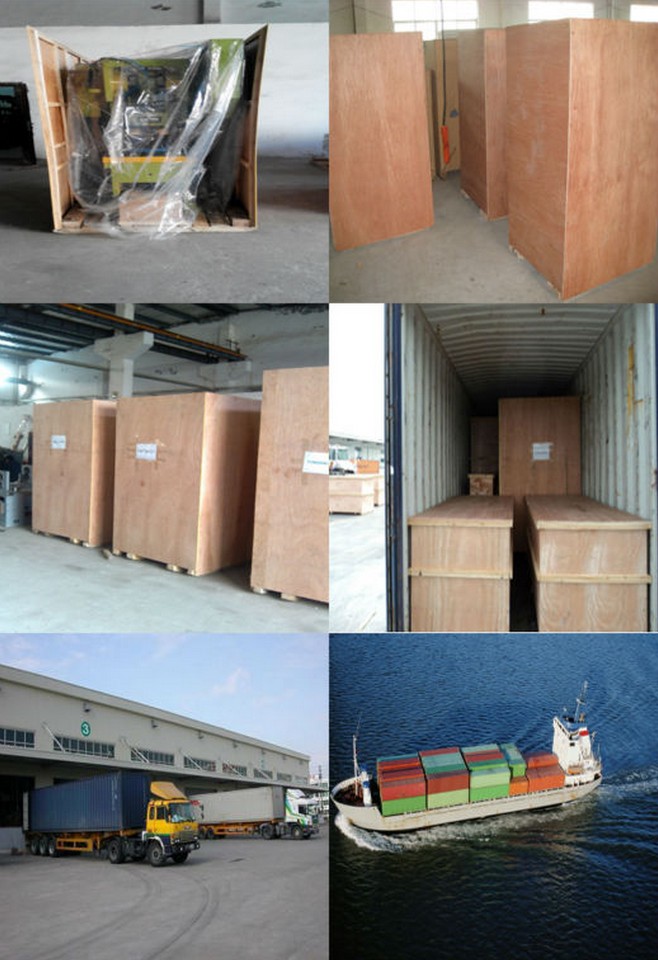 Related machine for cans seamer: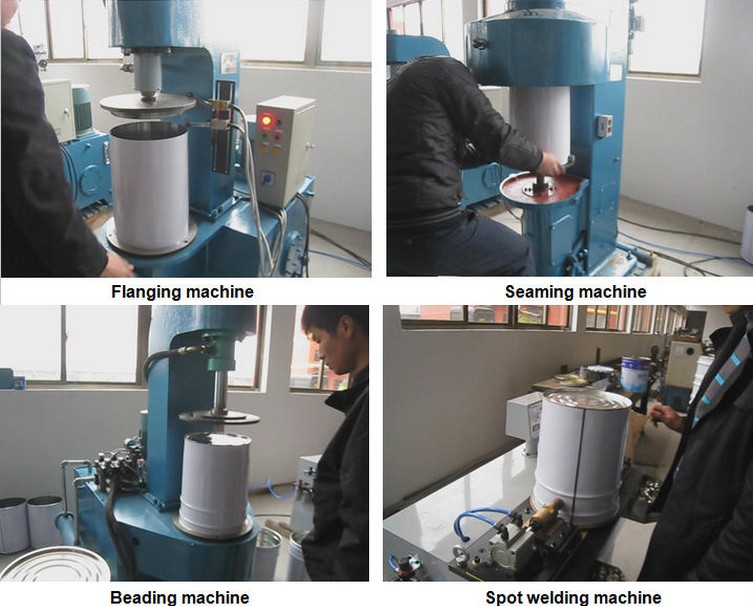 PENGLAI INDUSTRIAL CORPORATION LIMITED
Previous: horizontal plastic bags sealing machine semi automatic vertical sealer equipment manual sealing machinery PE film bags
Next: manual oral liquid vials ampoule bottles sealing crimping machine semi automatic electric aluminum caps locking crimper machinery