Company news
manual filling machines semi automatic plane bottles labeling machine liquid filler flat containers labeler equipment
Manoj R. Thakker from India Rajkot - 360 003 several days ago bought one(1*)semi automatic flat bottles labeling machine model YX-LC02
and Zubair from Lahore Pakistan ordered one(1*)set of manual filling machine model YX-A . Just because they wanted them urgently
we soon speed up the production lead then shipped the machine to the warehouse respectively to Zhongshan Port /Ningbo Port .
Thanks for the WhatsApp Software so that we can get contact imediately with customers and proceeded the business transaction for our
friends As soon as possible.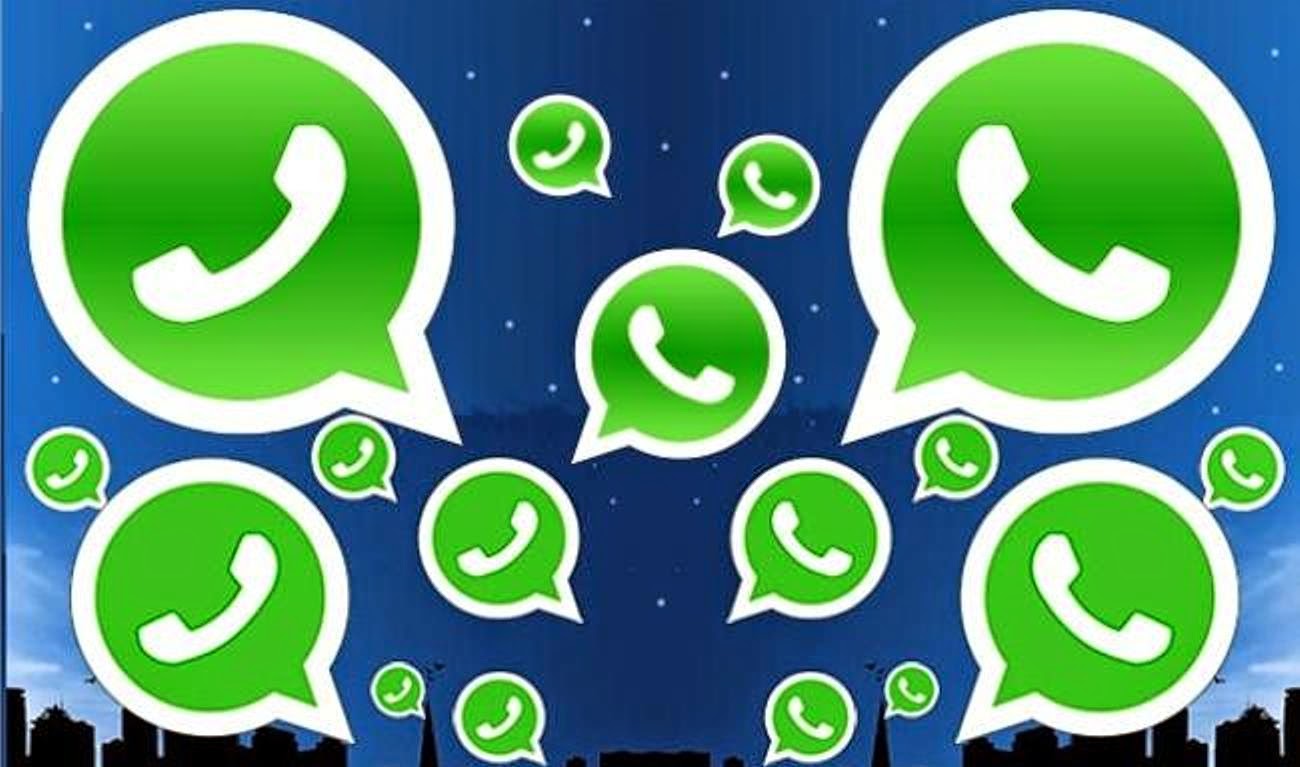 Our Company WhatsAapp is 008615811882441
The warehouse receipt for delivering the goods to warehouse in Njingbo Port&ZhongShan Port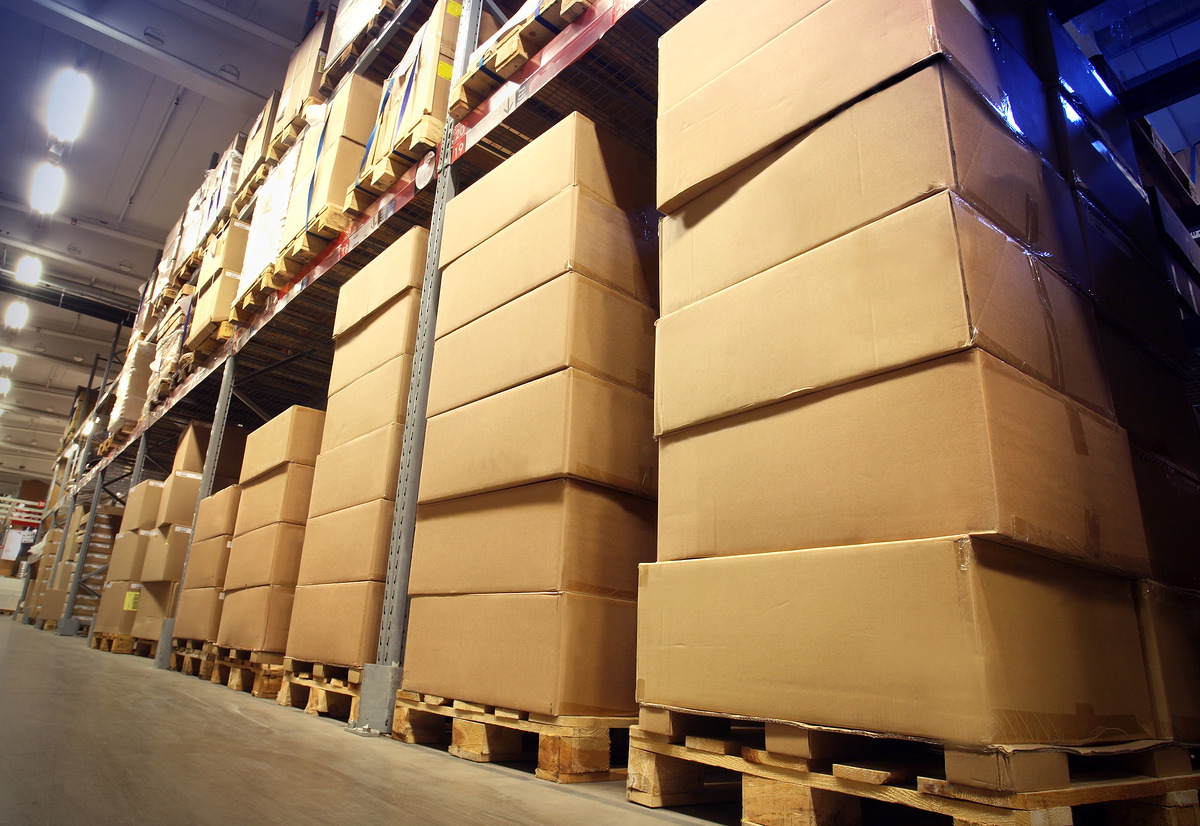 Videos of testing filling &labeling machine semi automatic for our Indian &Pakistan customers
Finally packaging before courier delivering to the warehouses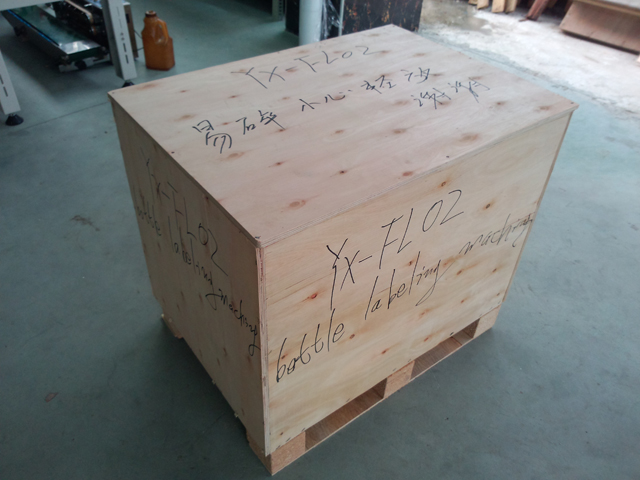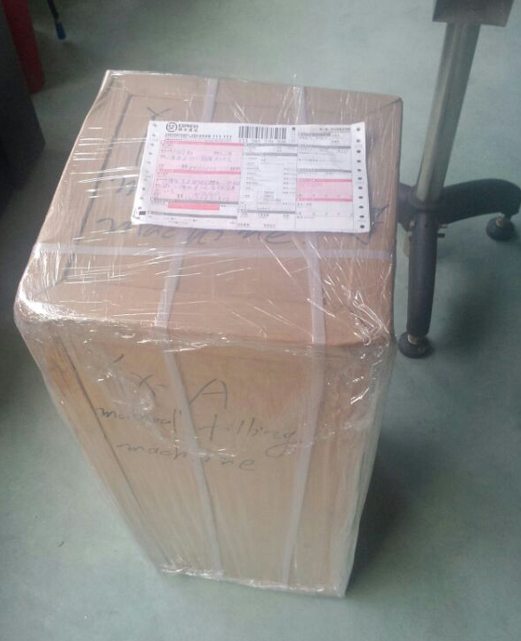 ---
Below are basic description of manual filling machine and semi automatic labeling machine respectively :
1.model YX-A manual filling machines
YX-A series manual filling machine adopts a piston type structure, the liquid, paste and other materials for 0-50 g quantitative filling. Filling of liquid, liquid food, oil, shampoo, shampoo cream liquid substance, with paste liquid filling machine function. Applicable to the pharmaceutical, cosmetic, food, and also can be used for sealing the hose has the quantitative filling, is the ideal paste liquid filling equipment.
Equipment characteristics:
The machine has simple and reasonable structure, convenient manual operation, without any energy.
With the filling volume regulator knob, quantitative discharging, filling rate and filling speed can be controlled manually.
The material contact part uses the 304 stainless steel material, suitable for use under acidic medium, to meet the food, pharmaceutical production and health requirements.
The machine hopper capacity of 10 kg, the user can be set on the filling capacity.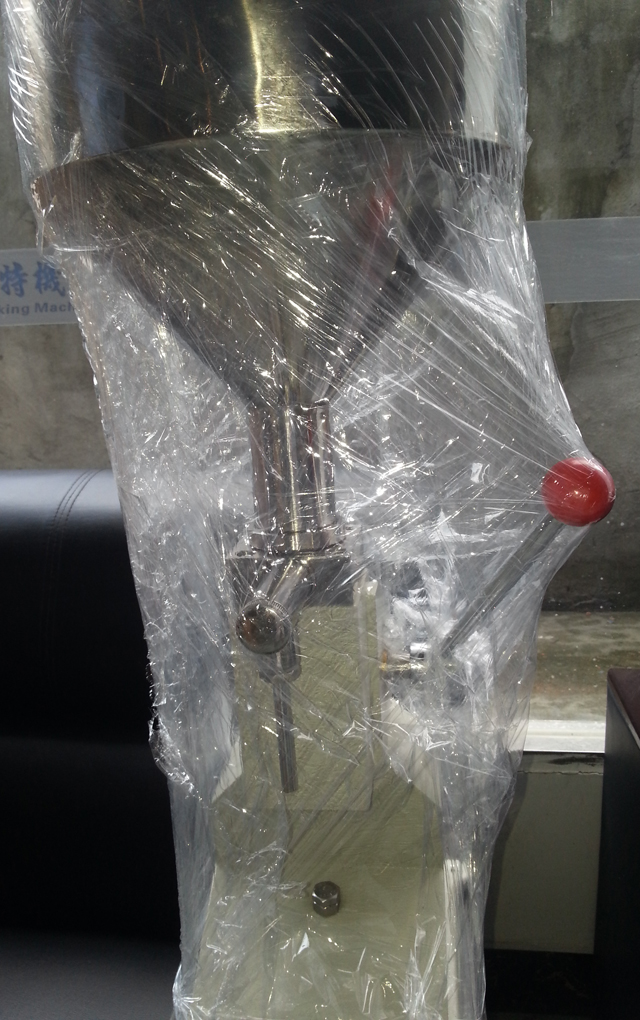 Technical parameters of model YX-A manual filling machinery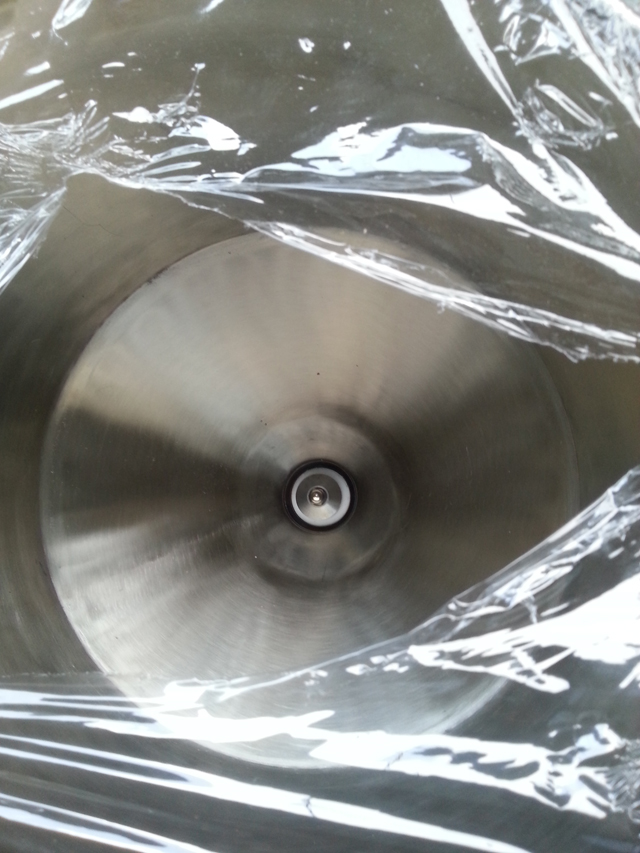 Working mode: Manual
speed: 20-30 times / minute (it differs from man to man. )
Filling range: 0-50ml(external knob, adjustable)
Filling nozzle diameter: 7mmx8mm (diameter x outer diameter)or we have a smaller nozzle,the diameter is 4mm*5mm(diameter x outer diameter)
we will ship these two kinds of the nozzles to you.
Filling accuracy: + 1%
Filling range: 0-50ml Hopper volume: 10L
Filling speed: 10-25bottles/min
Machine size: 32x22x58mm N.W: 20KG W.W: 28kgs.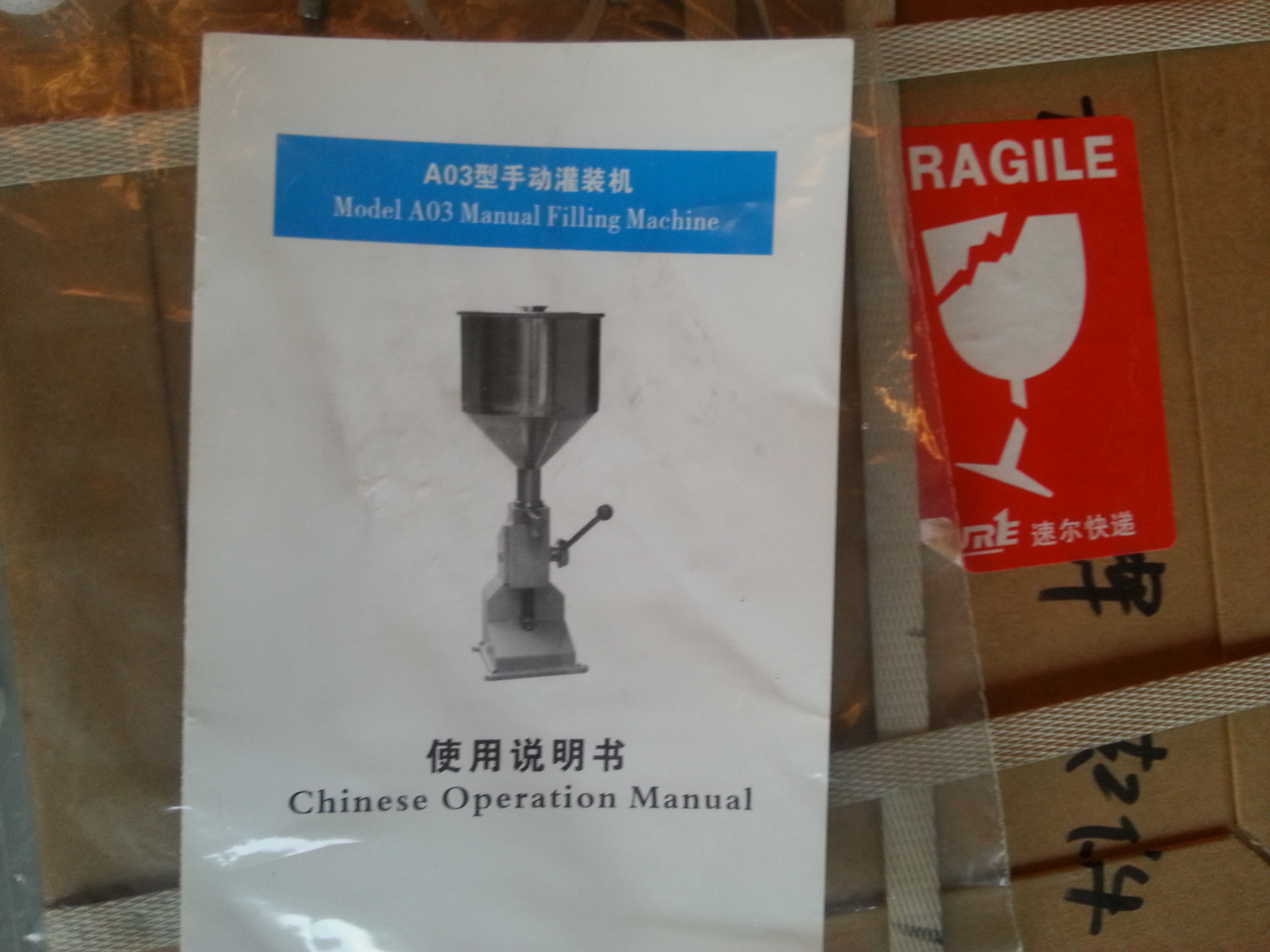 2.model YX-FL02 semi automatic labeling machine
Main Pictures of labeling Machine Semi automatic for flat bottles:
Testing video for tranparent labels custom labeling machine before DHL delivery to the foreign Buyers
Use: YX-FL02 semi-automatic flat labeling machine achieve semi-automatic labeling the adhesive label or adhesive film on the flat surface of the products.
Effect: improve labeling efficiency, accuracy and quality and stability; Avoid many problems such as low efficiency of labor labeling, skew labeling, bubble, wrinkle, irregular labeling etc;
Lower product cost effectively and make the product more beautiful which lead the product to be more competitive.
Scope applicable:
*Label applicable: adhesive labels; adhesive films; electronic supervision code, bar code etc.
*Product Applicable: The flat products which must be labeled with paper label or film label on the surface;
*Industries applicable: Widely used in Chemical, Electric, Medicine, Plastic, and Cosmetic industries etc.
*Application examples: SD card labeling, aluminum bag labeling, plastic bag labeling etc.
Specification of labeling machine semi automatic customized labeler equipment model YX-FL02:
Model

YX-FL02

Accuracy

±1mm

Speed:

20 - 60pcs per minute

Label Width

30 ~ 120mm

Label Length

30 ~ 120mm

Applicable range of container

L:30-300mm

W:30-150mm

H:50-350mm

Max. OD of Label Roll

300mm

Label Roll ID

76mm

Label pitch

3-4mm±0.2mm

Power Supply

220V 50Hz

Power Rating

120W

Dimension

60×40×60cm

Weight

25Kg
Labeling Samples for flat bottles semi automatic custome labeling equipment
'
After-sales service for filling labeling machine PENGLAI brand YX series
PENGLAI INDUSTRIAL CORPORATION LIMITED
Previous: caps wadding machine inserting equipment with single plate ordered from australian customer for food processing factory
Next: newly updated magnetic pump filling machines semi automatic E liquid filler equipment