ultrasonic sealing machines

Fully automatic N95 masks production line folding type face mask surgical medical use maker equipment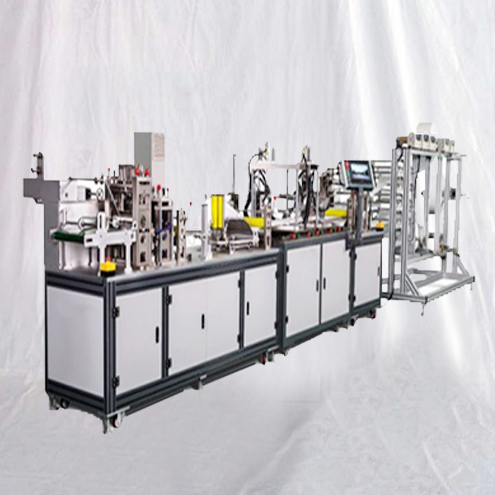 The fully automatic N95 mask production line is suitable for the production of N95 type masks. The cloth is automatically generated by automatic conveying, mask body production, pattern printing, ear band welding, cutting and slicing, and automatic cutting.


Technical parameters of model YX-FM40 face mask folding type maker machine: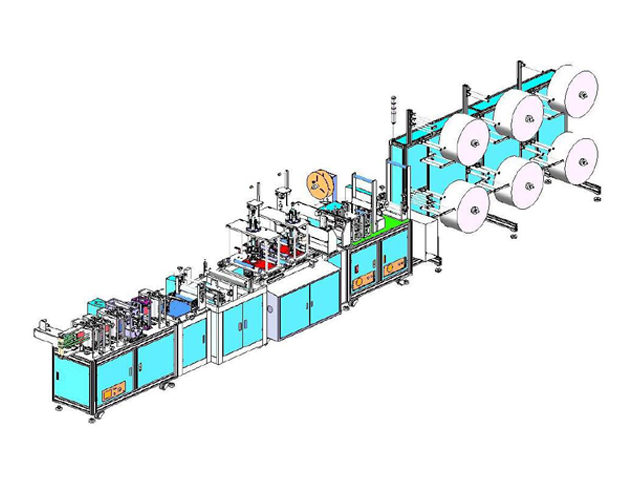 ① Dimension: 9.8 M× 1.6 M× 2 M (L*W*H)
② Weight: 2500Kg estimated
③ Voltage: AC220V 50Hz
④ Power: 12KW
⑤ Working height: 800mm±20 mm
⑥ Speed of production: 30-40 pcs/min
⑦ Mask type: N95 folding type

Characteristics of equipment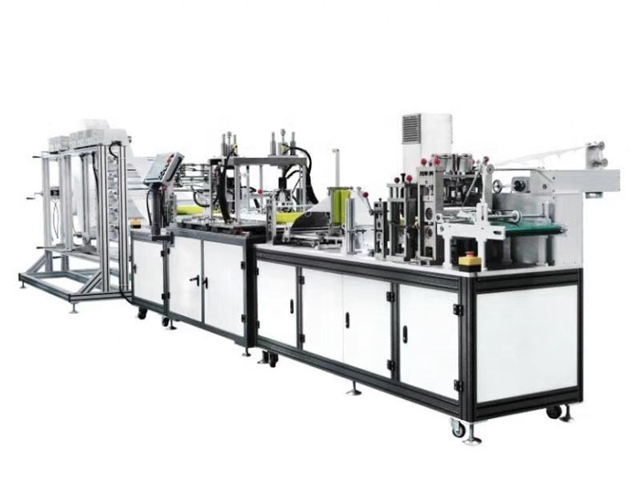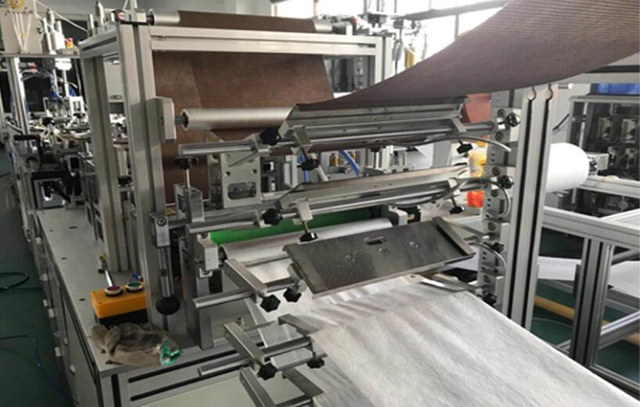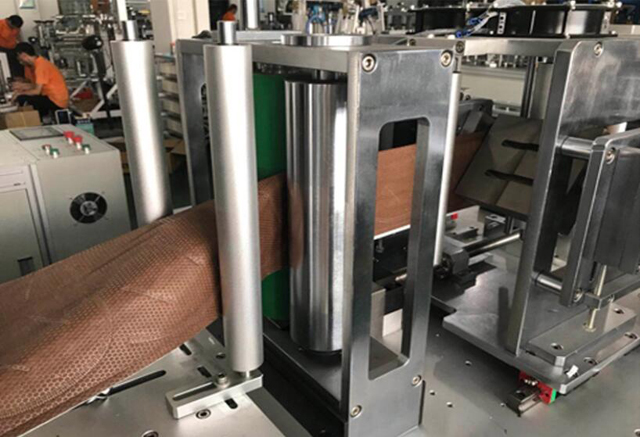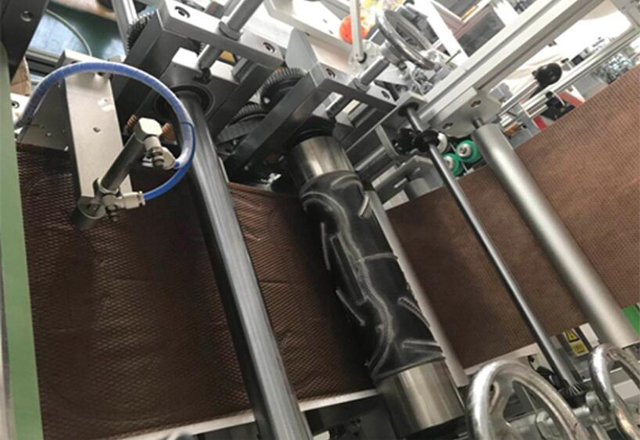 1. The whole machine adopts aluminum alloy structure, fine appearance, durable qualify. Modular design in each part of equipment , flexible combination, convenient and fast installation will minimize the possible machine problems.
2、 PLC programming control, servo drive, sensor detection(optical fiber).
3. Multiple positions are equipped with detecting sensor, which is stable and reliable to avoid mistakes and reduce waste.
4. Some series of machine can be customized to meet the personalized design:
Pattern of the welding point in mask body;
Mask trademark and brand LOGO, and the welding strength can be adjusted
5. The stacking of raw materials to finished products is fully automatic. Multiple equipments and raw material replenishment can be in charge by only one worker.
Machine Structure.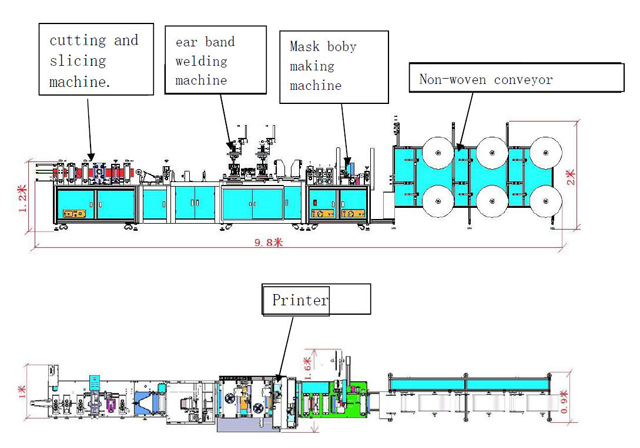 This equipment is mainly composed of five parts:

Non-woven conveyor,
Mask boby making machine,
printing machine,
ear band welding machine,
cutting and slicing machine.
Maintenance on folding type face mask machine
Clean the machine at the last shift every day; clean and maintain the machine weekly, and add oil lubrication to the guide rails. Note: The ultrasonic welding mechanism is a precision component, and non-professionals must not disassemble it at will;
Note: The blade of the knurled cutting mechanism is sharp. Do not touch it with your hands.
All cleaning, maintenance and inspection work must be powered off. Repair work is handled by qualified personnel.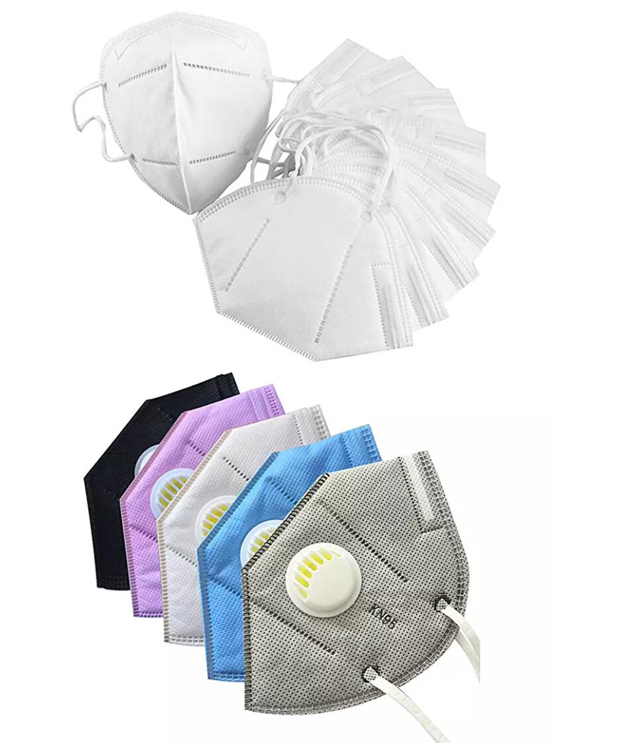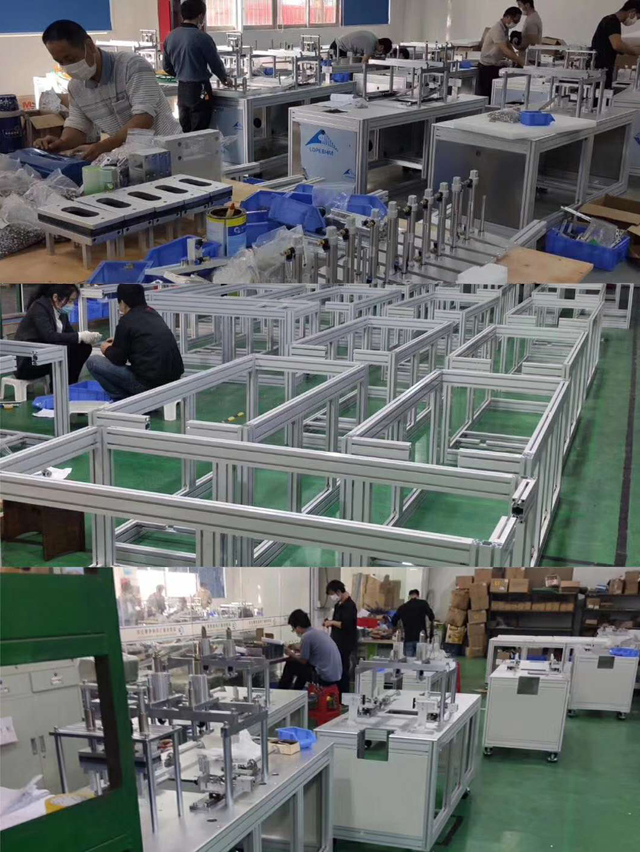 Not only machines we produce but as well we make the disposable and N95 medical use face masks as well. We have a lot

masks in stock. Please contact us for price and lead time.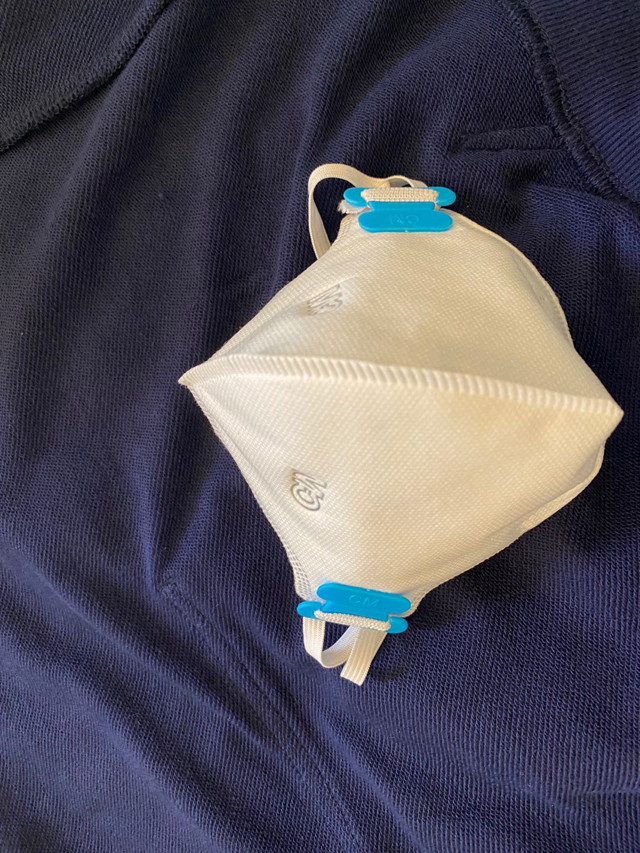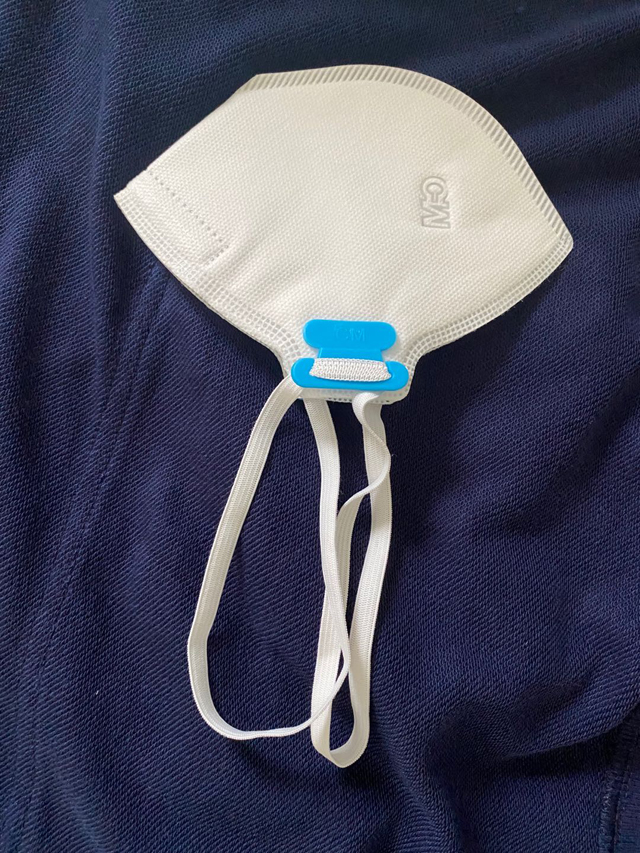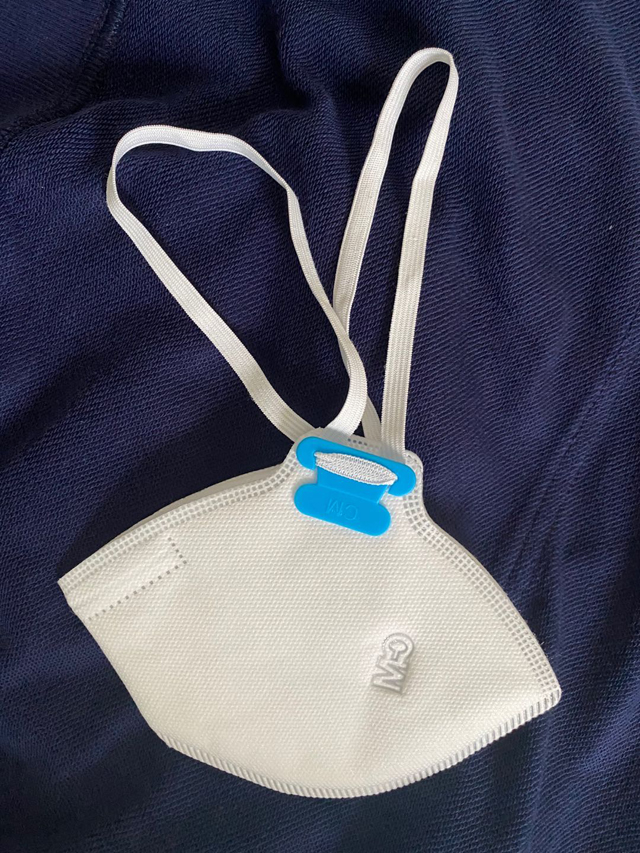 ALL RIGHTS RESERVED by ®SHENZHEN PENGLAI INDUSTRIAL CORPORATION LIMITED
Previous: inline tubes plastic laminated hose sealing machine ultrasonic sealer equipment straight line
Next: Return