fully automatic packing equipments

horizontal FFS packing machine for coffee powder Bag pouch packer HFFS liquid powder granules mixed packaging machinery
HFFS horizontal liquid powder cream bag packing machine, can pack powder, liquid, granulate, paste and so on.
Pack from 1-25g speed almost 40bags/min
Its appearance is artistic, microcomputer (PLC) programmable control, photo electricity transduction. The main electrical components are imported original, performance reliable, operation and use convenient. It suits for the bagging of the complex film for the foodstuff seasoning, oral medicine to be taken after being mixed with boiling water, milk powder, additive, animal medicine, pesticide, dye and chemical reagent etc. It may meet the demand of the different industries for the high quality product's packing.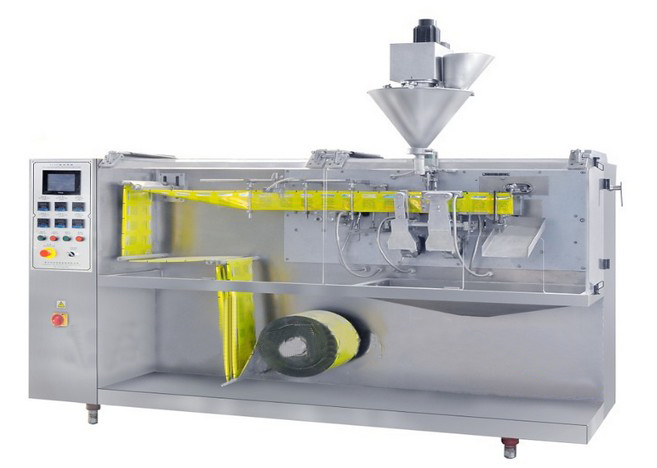 It is applicable for such sectors including foodstuff, pesticide, pharmaceuticals, daily chemicals etc. The machine can choose from different filling methods according to nature of material including liquid, powder, granule, paste etc.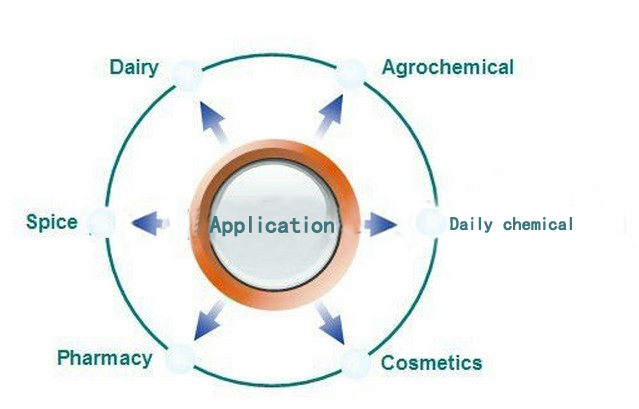 Features of horizontal FFS packaging machine liquid sachet powder form fill seal equipment: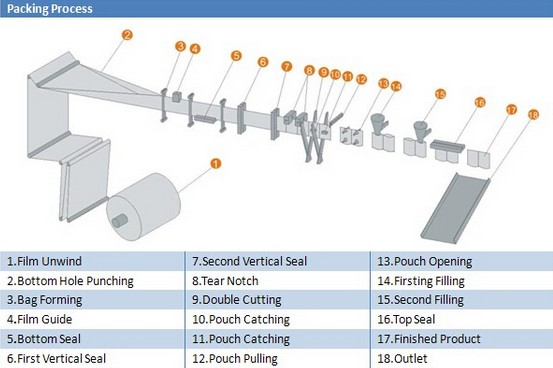 1. Mainframe Frequency Conversion System: Imported AC motor and frequency conversion, stable and reliable operation; low speed and large torque ensure excellent performance even under sharp fluctuations of load.

2. Servo Blanking System: Panasonic servo motor controls rotation of blanking bolt directly by pulse number; stable and reliable performance,convenience of regulation.

3. Package Making System: The package making and sealing and filling systems are independent to each other in this system. The two systems are linked and coordinated by mechanical coupling and programmable logic controller (PLC). Therefore, the system is suitable for a variety of products and sizes of package.

4. Finished Product Sealing System: Fully automatic production facility that finishes package making, metering, filling, sealing and other packaging processes by heat-sealing packaging material (polyethylene membrane, multilayer composite membrane etc.). The package shall be three-side or four-side sealed flat package. Fillers of different types may package a variety of products.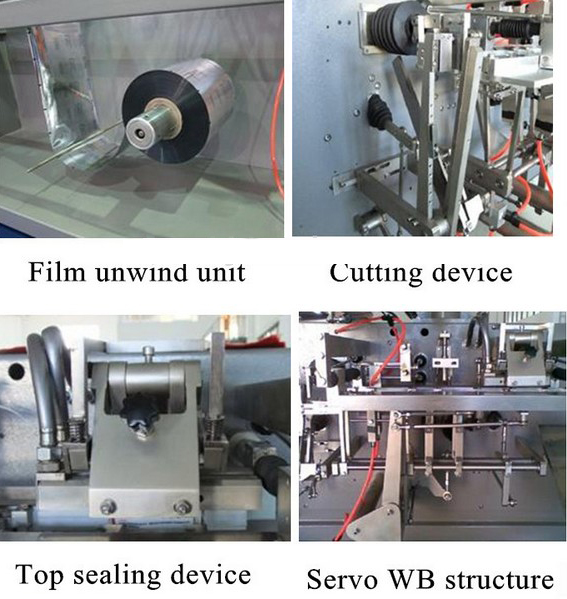 5. Integrated Control System: It is composed of PLC, frequency converter etc., featuring a high level of integration, strong control capabilities and high reliability of operation. Touch screen technology eases and facilities operation. The optoelectric transducer,encoder, proximity switch etc. are all equipped with imported and advanced sensing elements, so the mechanical and electricalintegration of the entire frame is embodied perfectly.

Technical Parameter of HFFS Packaging machinery model YX-H180

Machine operation

HFFS

Horizontal form fill and seal

Technology concept

Pouch origin

Form the reel

Pouch transport system

intermittent

Construction

Machine frame

Stainless steel SUS304/

Except internal mechanisms

Stainless steel SUS304 and Aluminum alloy

Parts in contact with product

Stainless steel SUS316L

Reel

Reel diameter

400mm

Reel Width

440mm

Reel core

76mm

Filling stations

1 (with 1 heads)

Construction

Machine frame

Stainless steel SUS304/ Carbon steel, the surface plastic coating

Except internal mechanisms

Parts painted Stainless steel colour/Stainless steel SUS304,and Aluminum alloy

Parts in contact with product

Stainless steel SUS316L

Machine dimensions

Length×width×height

2850×970×1390mm

Machine weight

1000Kg

Pouch dimensions

Length×width×height

Minimum: 60mm×80mm

Maximum: 140mm×220mm

Packaging speed

Maximum:90ppm

Pouch volume

Maximum:300c.c

Consumption

Electrical

6.0kw

Air consumption

50L/min 0.6Mpa

Electrical Data

200-415V/50-60Hz/N+G

(According to customer requirements customization)

Noise level

≤70dB

Safety

CE standards
Configuration of HFFS packaging machine model YX-180D HFFS packaging machine for liquid powder granules cream packing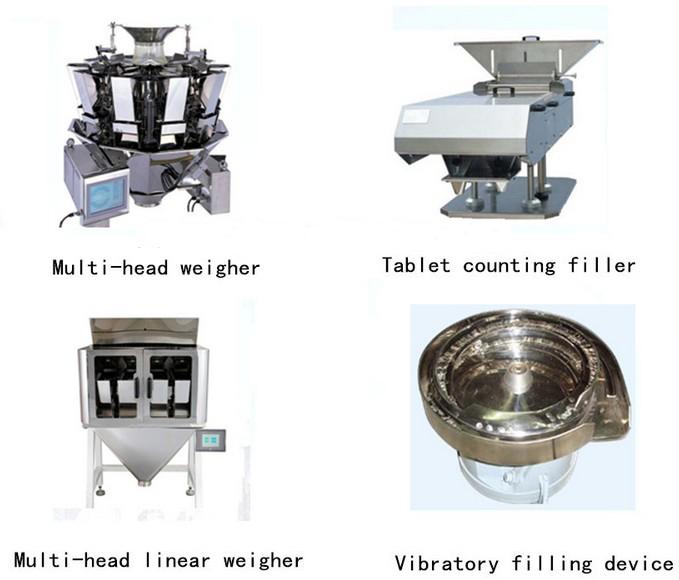 | | | | |
| --- | --- | --- | --- |
| No. | Name | Place | Brand |
| 1 | Touch screen | Taiwan | Eview |
| 2 | PLC | Japan | Mitsubishi |
| 3 | servo motor | Japan | Panasonic |
| 4 | Coder | Japan | Omron |
| 5 | Color-Code-Photo-Switch | Japan | Omron |
| 6 | Thermostat | Korea | Autonics |
| 7 | Power | Taiwan | Mean Well |
| 8 | button switch | German | Schneider |
| 9 | frequency converter | Japan | Panasonic |
| 10 | Main motor | China | Huang yan |
| 11 | worm speed reducer | China | Jiao xin |
| 12 | electromagnetic brake | China | Shuang neng |
| 13 | Relay | Japan | Omron |
| 14 | heating rod | China | Duo lai bo |
| 15 | thermocouple | China | Duo lai bo |
Packaging samples from HFFS packaging machine model YX-180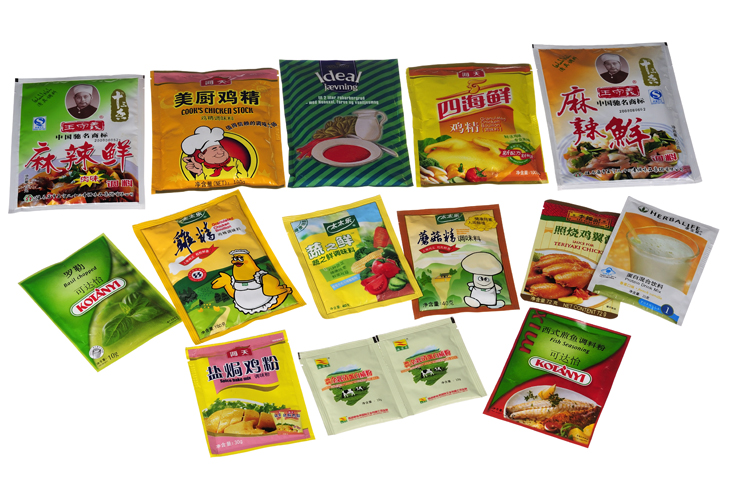 Packaging&shipping for HFFS packaging machine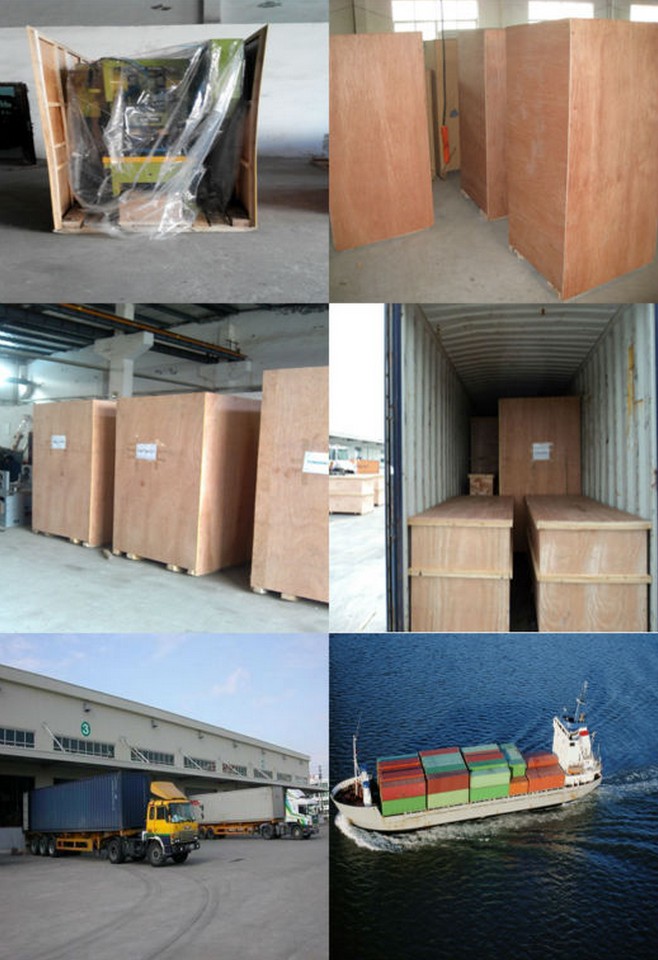 Annotation: What is the HFFS packaging machine?
In case of Horizontal Form Fill Seal Machines, the machine operation is Intermittent. Plastic Laminated Film is drawn off a supply reel by a pair of rollers. The Reel passes over a folding plough which foldes it into half. Vertical & Bottom Seals are made in accordance with the size of the pouch required. Each Pouch gets separated from the web by a cutter and is transferred to the Rotary Turret. Each Pouch is held by a pair of Grippers while being passed from station to station which comprises of Pouch opening, Product Filling, Final Top Sealing & then Discharge onto the conveyor for product boxing and shipping processes.
In one sentence: The HFFS(Horizontal Form-Fill-Seal) is a piece of equipment that both produces a pouch from roll stock film and spout and cap assemblies, and fills it in the same operation.

Previous: Ice cream stick wooden tongue depressor packaging machinery Disposable medical pharmaceutical packing machine automatic
Next: Cellophane box overwrapping machine for playing cards fully automatic 3D overwrapper equipment for boxes articles with tear tape